The dermocosmetic approach is characterized by the fact that you are looking for a precise solution to a need or to solve a problem.
A pharmacist or a dermatologist will be able to advise you with their skin expertise.
Please find below all the areas for which we bring solutions recognized for their effectiveness by specialists thanks to our experience in skin biology.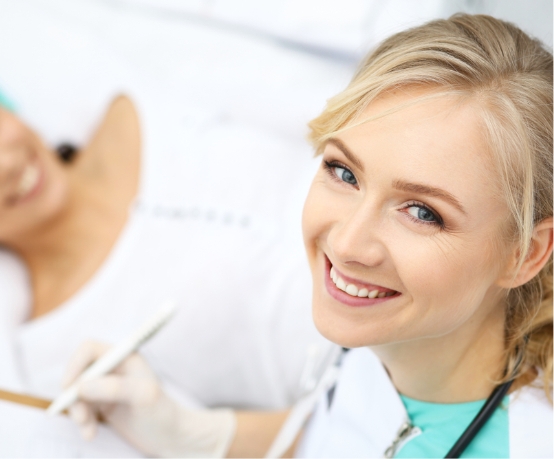 BY APPLICATIONS
FACE
BODY
HAIR
NAIL