OBJECTIVE : Beautiful and strong
The nails expose themselves, sublimate themselves.
The nails are visible and often tell a lot about you. Real assets of seduction or aesthetics, the decorative offer is almost unlimited.

The nails must also be stronger in order to withstand all the treatments they are exposed to.
Nails are sensitive to internal and external stress
Age and environmental stress lead to a decrease in nail integrity. They might split, become stained, break…
Nail polish may either be too fragile and easily scratched, or it may stick too strongly to the nail which will be dammaged during the removal process.
CONSUMERS' EXPECTATIONS
Keeping the nail polish scratchless for as long as possible

Improving nail quality, for more cohesion, fewer stains…

Preventing the nail degradation due to repeated polish usage and removal.
EXSYMOL'S ANSWERS
We propose a surface approach for an immediate reinforcing effect of the varnish or of the nail.
Nails, like hair, consist of keratin which cohesion is essential for maintaining an ideal appearance and structure. Exsymol has developed several silanols for nourishing nails (silicium interacts with keratin fibers to increase the nail cohesion) and for optimizing their quality by stimulating the keratinocytes at the origin of their growth. This care also helps moisturizing and normalizing the cuticle around the nail.
Step 1: Physical action (varnish and nail protection)
Optimization of the quality of the varnish
Extreme nail polish hardener, this product optimizes the nail polish adhesion and its resistance to scratches (UV exposure required).
Nail protection
By increasing the resistance of the nail surface, this product can prevent onychosis (application without UV)
Step 2: Biological Action
Lacquer capable of improving the nail quality
Silanol specially designed for anhydrous formulations such as lacquers. In contact with skin or nail, the product will activate into an active silanol capable of strengthening the nail and while improving its growth.
Note that there are two versions of Pro-DSB depending on the solvent used: Pro-DSB (10 / Ethyl Acetate) which is better for lacquers and Pro-DSB (10 / octyl palmitate) more suitable for water-based products.
Recommended dose <0.5%
Treatment for the quality of the nail and cuticle
Silicium binds directly to the surface of the nail, optimizes its resistance and can help preventing onychosis (without UV)
Visible results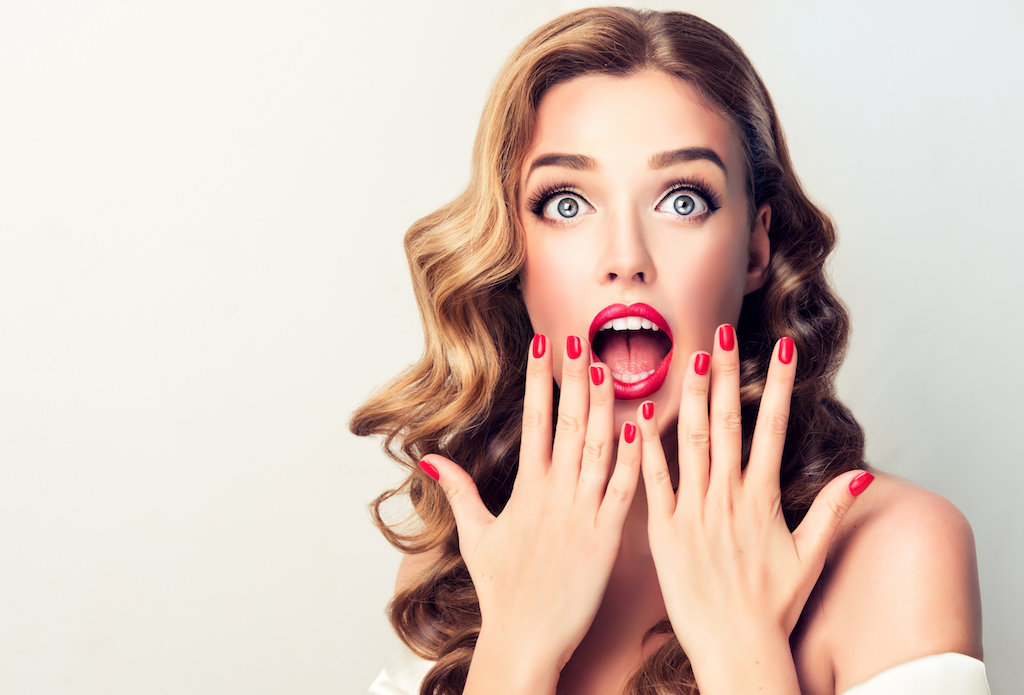 Polish protection: NONYCHOSINE V7
Nail protection: NONYCHOSINE F, METHIOPEPTIDE
Treatment for nails and cuticle: CAPILLISIL HC
Polish for improving nail quality: PRO DSB
Our solutions at your disposal