OBJECTIVE: ENSURING THE SURVIVAL OF NERVE CELLS FOR AN OPTIMAL CELL COLLABORATION
Nerve cells are true mediators for the activity of all skin cells.
NERVE CELLS REGULATE THE ACTIVITY OF ALL TYPES OF SKIN CELLS
Cell communication occurs at all levels of the skin, in the epidermis, in the dermis and in the hypodermis. It involves exchanges between the different cells of the same compartment, or between the cells of different compartments. This cell communication allows the cells to help and to support each other. It is therefore essential to preserve these exchanges at all levels.
The skin is a complex organ made up of different cell types, including nerve cells. These play a key role in many cell metabolisms as they secrete cytokines capable of stimulating the action of the other skin cells. In return, the other skin cells (keratinocytes, fibroblasts and adipocytes) secrete NGF (nerve growth factor) which ensures the survival and development of nerve cells.
With aging, all skin cell metabolisms slow down. Keratinocytes, fibroblasts and adipocytes will produce fewer NGF. Nerve cells are thus impacted and they become unable to support the activities of the other cells.
CONSUMER'S EXPECTATIONS
Protecting nerve cells from for providing a good support to other skin cells

Maintaining a good barrier function

Firming skin by preserving the lipolytic activity of adipocytes
EXSYMOL'S ANSWER
To meet these expectations, Exsymol has developed a series of active ingredients capable of protecting nerve cells in targeted compartments to provide specific benefits.
Step 1: Protecting nerve cells in the epidermis for improving skin hydration and protection
Nerve cells and barrier function
In the epidermis, nerve cells can stimulate keratinocyte activity for an improved the barrier function which leads to a better hydrated and a better protected skin.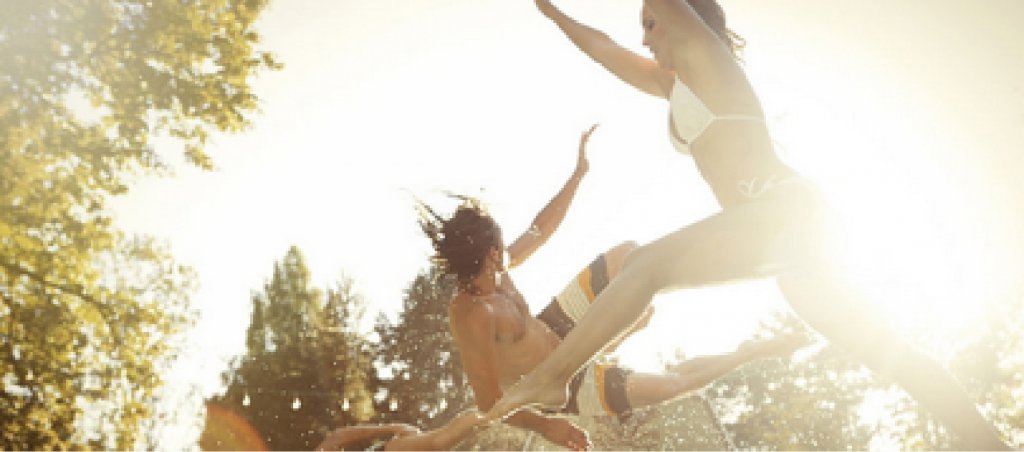 Step 2: Protecting the nerve cells in the hypodermis for improving the skin firmness
Nerve cells and lipolysis
In the hypodermis, nerve cells stimulate the lipolytic activity of the adipocytes which decreases over time. By protecting nerve cells, a good skin firmness is ensured.
Our solutions at your disposal