EXSYMOL'S DNA IN 3 POINTS
1. TAKING CARE OF THE SKIN
Metabolism normalization
Improvement of the skin biomechanical properties
Optimization of the cell communications
2. PERPETUAL INNOVATION
Conception of new actives
Frequent new objectivation tests
Innovative cosmetic activities
Original and characterized mechanism of action
3. QUALITY INGREDIENTS
Proven and recognized efficacy
Complete regulatory and toxicological records
Global compliance (China…)
Production according to ISO and GMPci standards
Positive sensory impact
Easy to formulate
LOGICAL AND LONG-TERM EFFICACY THANKS TO THE ORGANIC SILICIUM
Organic silicium is an essential element of the human body found in all connective tissues (skin, bone, cartilage, blood vessels …). It is a key element to fight the skin premature aging.
Organic silicium technology is based on the principles of restructuring and standardization.
SILANOLS therefore offer rejuvenation benefits to the skin for long-term results.
The mechanism of action of SILANOLS is unique and different from extracts or peptides.
LOSS OF SILICIUM AND PREMATURE AGING
Silicium is the most abundant element of the Earth's crust. It is found in the mineral and organic world.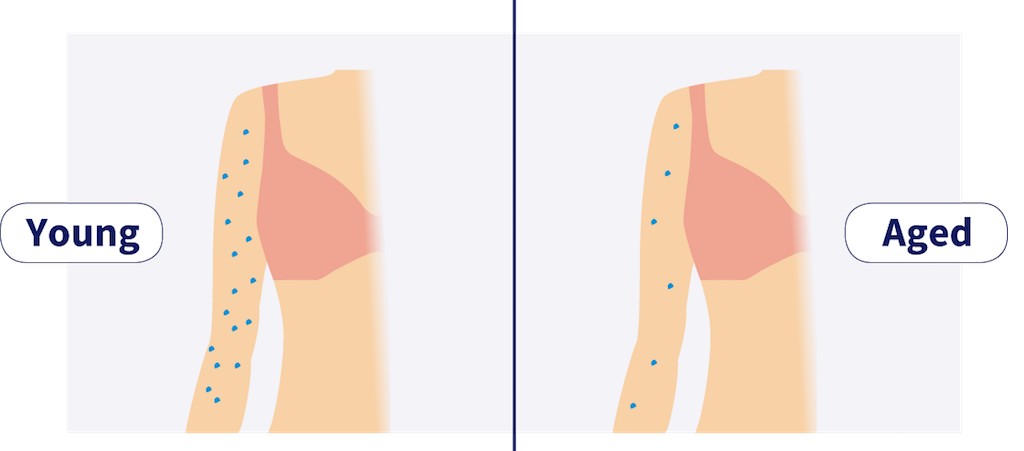 Initially, a simple observation: the concentration of organic silicium in the skin decreases with time. This leads to a structural and metabolic collapse of the skin.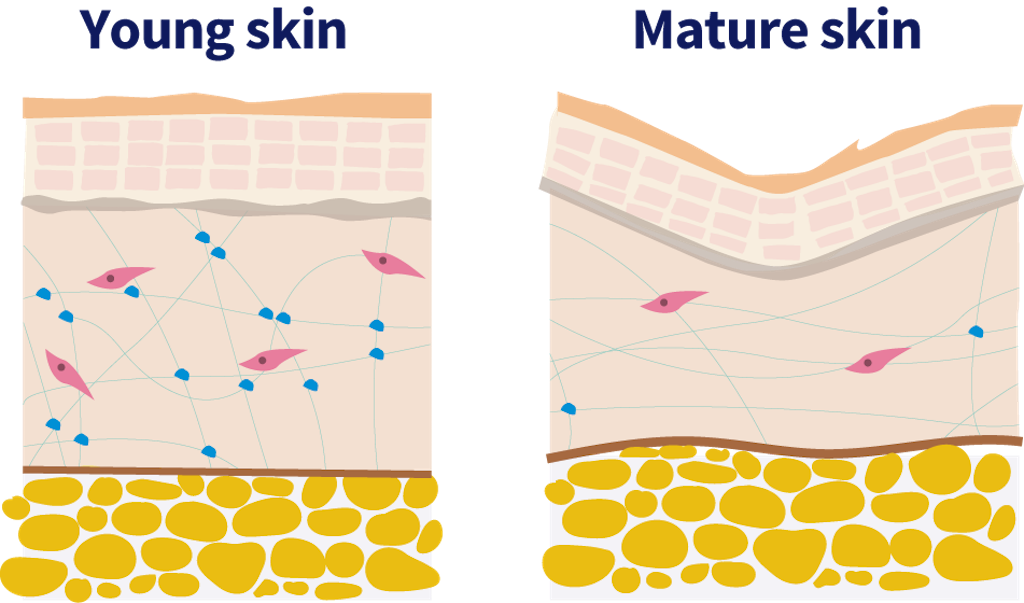 The silicium content decreases with age, which contributes to the premature aging of the skin. That causes :
A slowdown of metabolic reactions
A impaired regeneration ability
A dehydration
Skin collapse (wrinkles)
CONSUMERS' EXPECTATIONS
Looking good.

A feeling of comfort with a fresh, toned, dynamic and luminous skin.

Preserving or recovering a toned body – the tonicity of the tissue is essential ensured by the control of the skin biomechanical properties.

Preserving or regaining a young skin


Meeting the needs of the skin for anticipating and preventing the appearance of skin problems (dermocosmetic care: anti-drying, anti-stretch marks, optimization of healing abilities …)

Delaying the signs of aging
EXSYMOL'S SOLUTION
An original creation
EXSYMOL's R & D has developed cosmetic actives that focus on organic silicium: SILANOLS.
The bioavailability of organic silicium allows SILANOLS to quickly integrate into the 3D structure of the skin and to compensate for its natural age-related loss.
SILANOLS are partners of choice for all finished products, either as star ingredients or as an active formulation base.
Unique and innovative active ingredients inspired by pharmaceuticals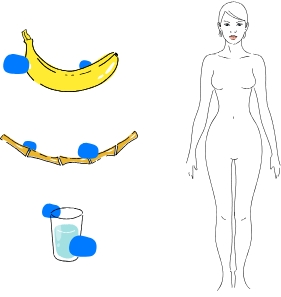 Silicium is the most abundant element of the Earth's crust. It is found in the mineral and the organic world. Numerous studies have confirmed the location and interest of silicium in different areas of the human body. In particular, silicium has been identified as a protector against neurodegenerative and cardiovascular diseases.
In addition to the cosmetic range, various pharmaceutical products have been developed based on silicium, which the most popular are:

A NATURAL RESPONSE TO SKIN AGING
SILANOLS have been developed to replenish the skin in silicium with 3 OBJECTIVES:
STEP 1: Normalisation of the skin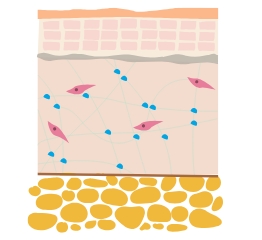 EPIDERMIS – KERATINOCYTE STIMULATION :
Protection, hydration et even skin tone
DERMIS – FIBROBLAST STIMULATION :
Collagène synthesis: density, firmness and elasticity
HYPODERMIS – ADIPOCYTE NORMALIZATION :
Reductionof the adipose tissue and skin firmness
STEP 2: Improvement of the skin biomechanical properties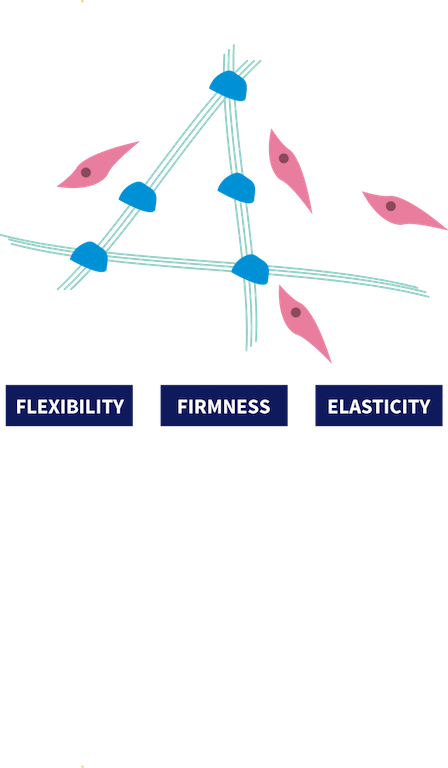 SILICIUM is placed at the junctions between fibroblasts and structural fibers for optimal restructuring.
STEP 3: Optimization of the cell communication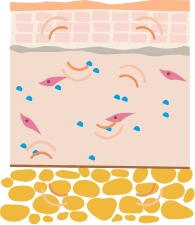 The cells of the skin then communicate more effectively and adapt to all types of stress to prevent skin aging.
---
PROOF OF EFFICACY
Tested efficacy
Some examples of skin benefits:
stimulation of collagen production,
improved cell communication,
prevention of inflammation
prevention of glycation,
normalization of lipolysis,
protection against free radicals …
FACE CARE
hydration,

even skin tone,

anti-aging,

anti-wrinkles…
BODY CARE
hydration,

firmness,

slenderness,

anti-cellulite,

anti-stretch marks…
SILANOLS allow an overall restructuring of the skin for multiple benefits that can accumulate.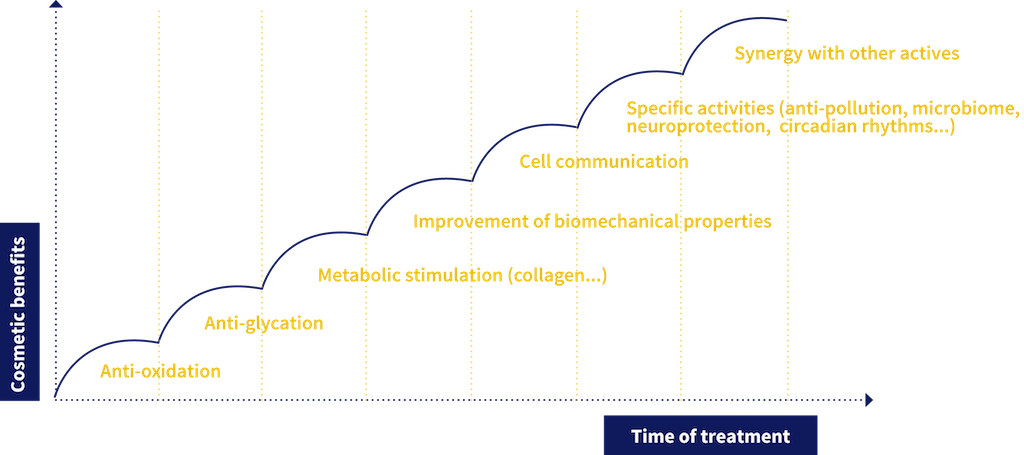 Proven efficacy
Ideal for all ages and for all needs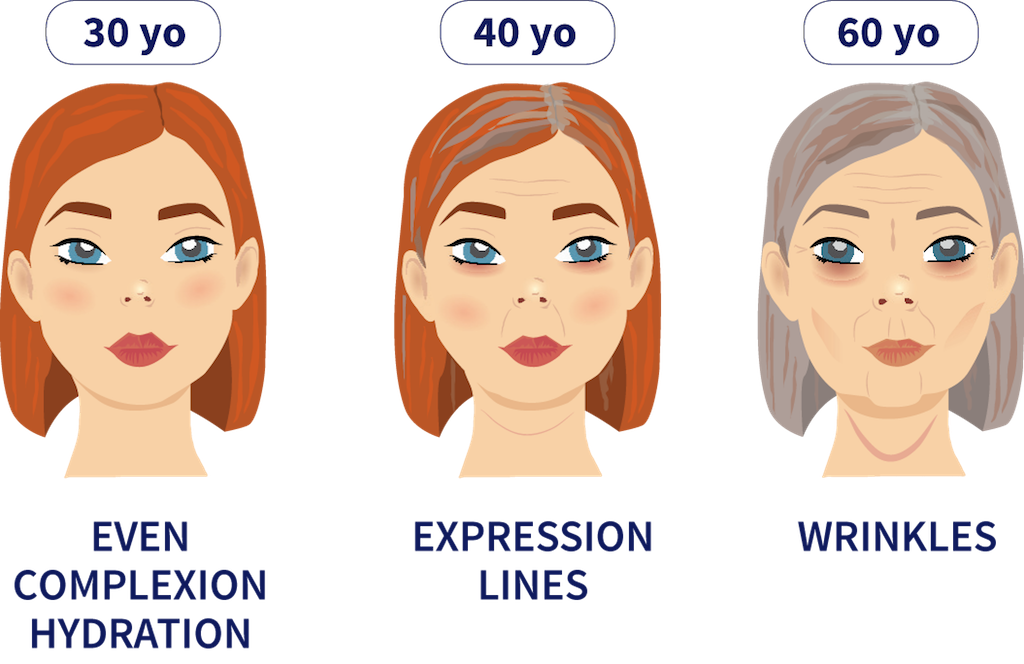 At each age to derive the desired and necessary benefits.
Ideal for all areas of the body
Recognized efficacy
For more than 45 years, SILANOLS have been presented at numerous scientific, cosmetic and dermatological events.

SILANOLS have been adopted by hundreds of brands around the world.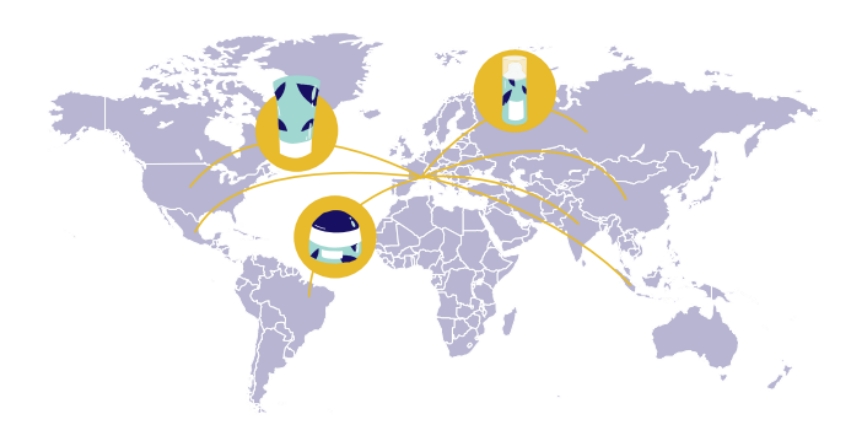 THE SILANOL RANGE
SILANOLS ALL HAVE SEVERAL SHARED ACTIVITIES THANKS TO THEIR CORE OF ORGANIC SILICIUM
They are architects: skin restructuration
They are trainers: normalization and optimization of the metabolic activity
They are bodyguards: protection against different stress
They are delivery systems: combined with other actives, they improve their bioavailability
Stabilization of organic silicium for cosmetics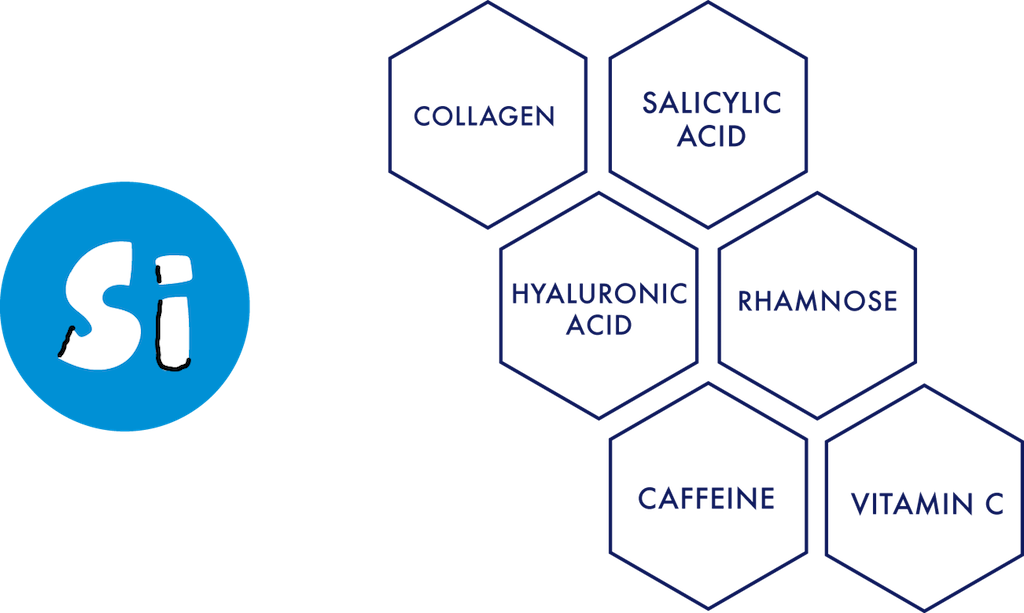 EXSYMOL has patented a unique process to stabilize the silicium in its active form (monomeric and organic). This revolutionary process has allowed EXSYMOL to develop the SILANOLS range by combining the organic silicium core with many recognized cosmetic active ingredients thus improving their bioavailability.
The range of silanols offers you the possibility to cover all current and future cosmetic applications.
Ideal for all types of cosmetic projects
GLOBAL APPROACH
Highlighting the multifunctionality of SILANOLS.
FORMULATION BASIS FOR POTENTIATING OTHER ACTIVES
SILANOLS prepare the skin for potentiating the effectiveness of any other active ingredient in the formula (peptides, extracts …).
TARGETTED skin APPROACH
Choose the specialized SILANOL for a specific skin compartment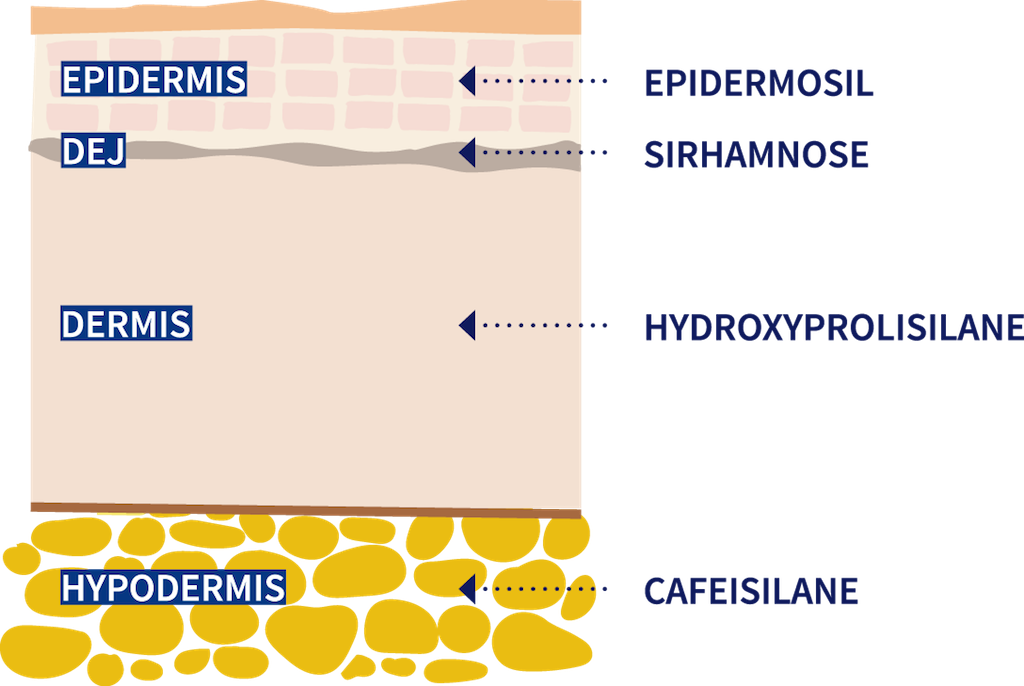 Pioneers and actors of dermocosmetics
Since its creation, EXSYMOL has contributed to the transformation of the cosmetics industry, from decorative to treating.
SILANOLS have since been widely used and prescribed by dermatologists for their specific activities against all types of skin problems:
VISIBLE RESULTS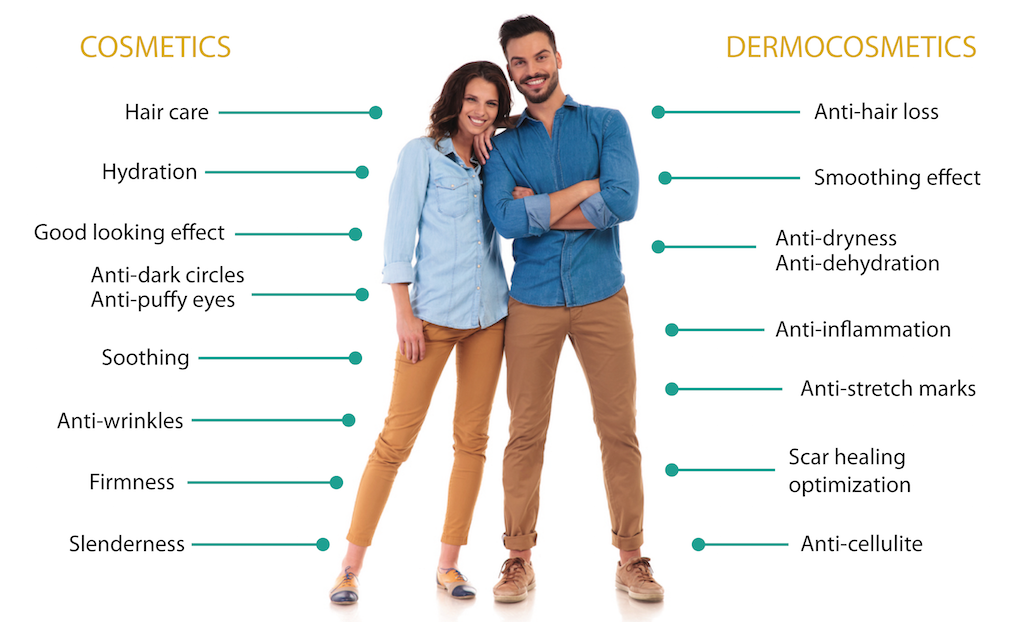 The essentials
Targetted approach
Dermo-inspiration
Other Silanols