You will find below all our solutions whatever your needs, today and tomorrow.
Depending on our ages, our activities, the regions in which we live or even those we visit, our needs are different and can evolve.
We propose below our solutions to respond constructively to each of these therapeutic approaches.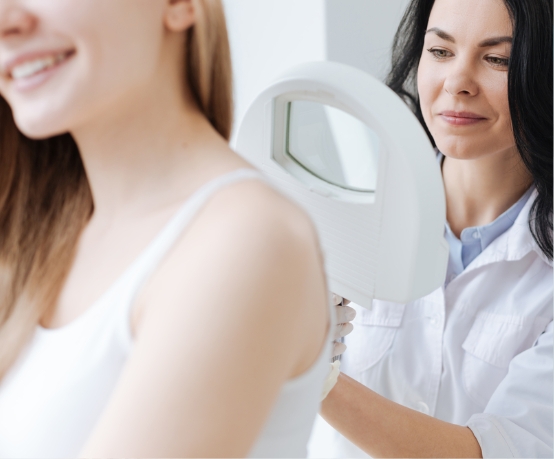 PRODUCT RANGE
NEEDS
AGE RANGE
APPLICATION MODE