Please meet our scientific team at IFSCC congress of Barcelona ! they will be pleased to present our innovation poster "New copper chelator pseudopeptide for a global "eye contour" care".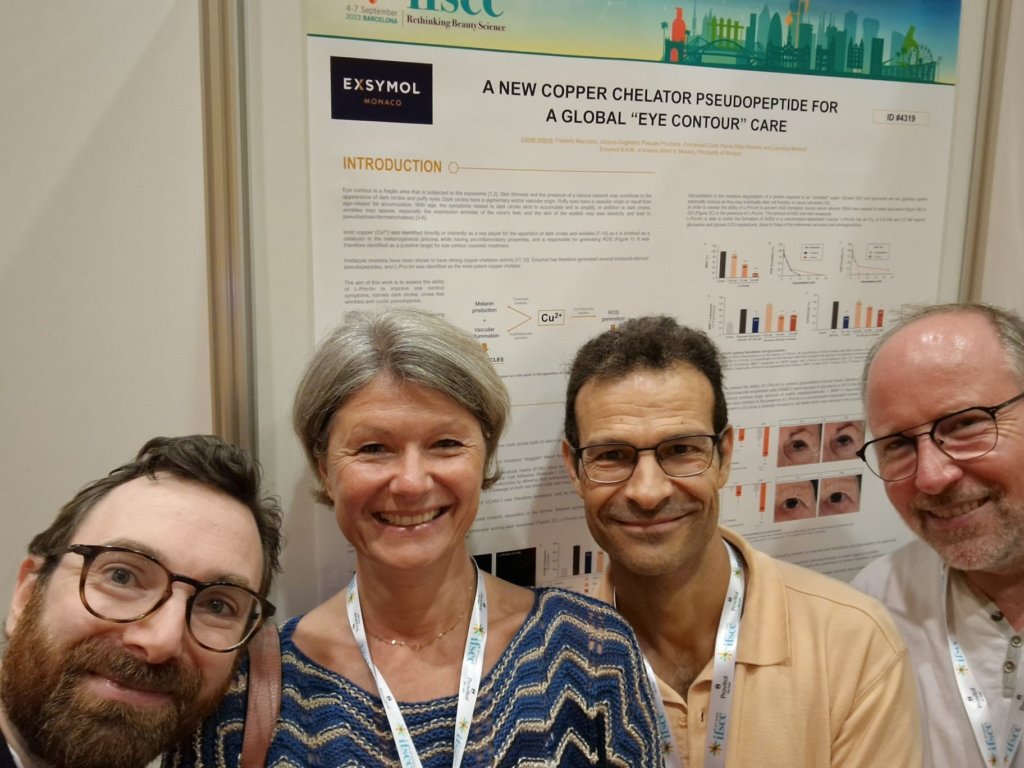 Reach Patrick Bomont at Cosmohome the 20th of July, for a technical seminar on Adenosilane.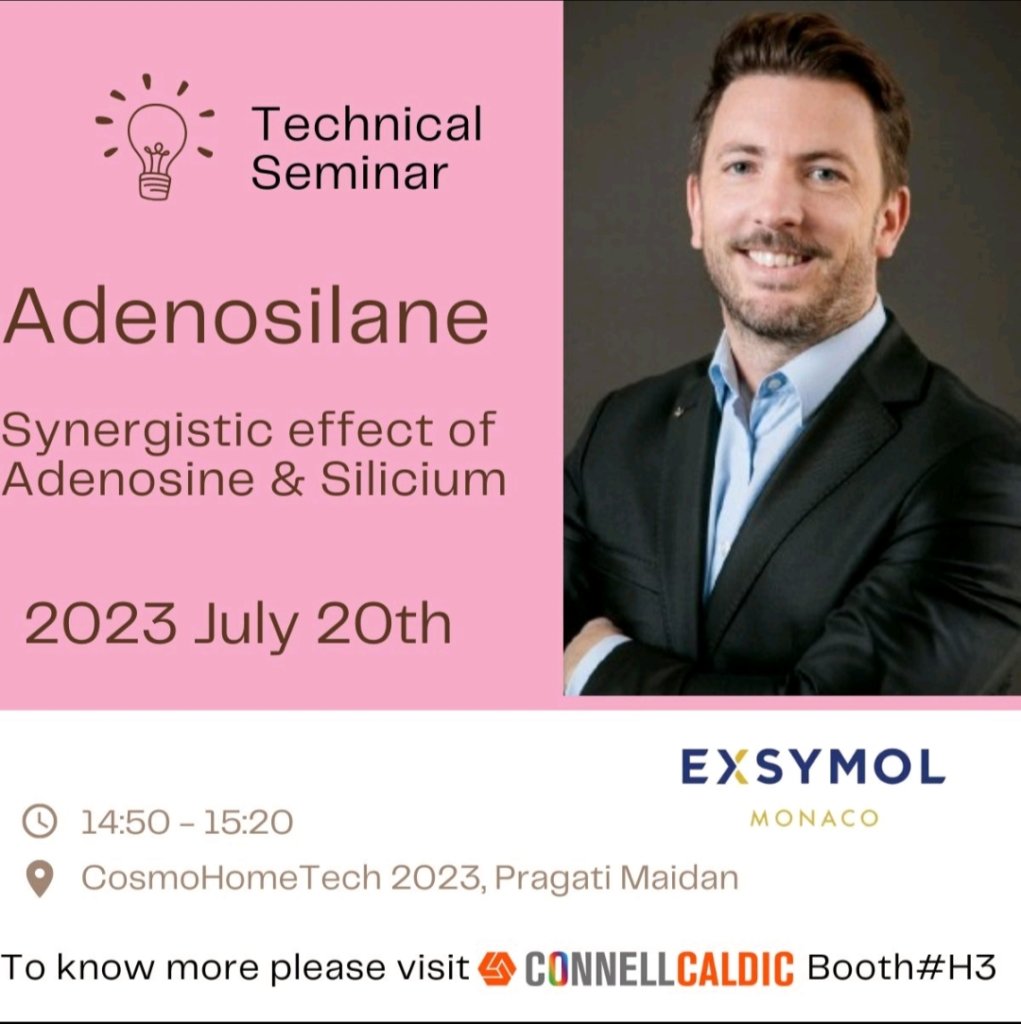 From 6 to 8th of June 2023 : NFBD Congress, Antibes / Juan-les-pins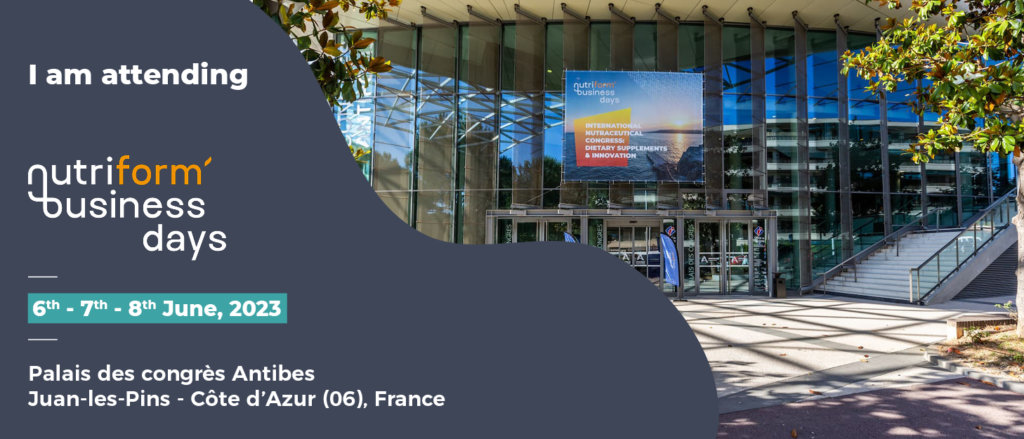 9 – 11 May 2023 – Vitafood Geneva, Switzerland

28-30 Mars 2023 : In cosmetics global Barcelona

10-11 January : Cosmetagora
Tuesday 20
September 2022
21 and 22 September : Incosmetics LATAM
6 and 7 of December 2022 : Symposium by SFC
5th to 7th of October 2022
From 19th to 22th of September
18-21 Mai 2022 : SID annual meeting

The EXSYMOL team is HAPPY to meet you at the cosmetagora trade fair on January 11 and 12, STAND 86, to present all our new products!

Patrick Bomont, sales manager, and Christophe Paillet, marketing and communications director, will be on hand to answer all your questions.

Excellent show everyone!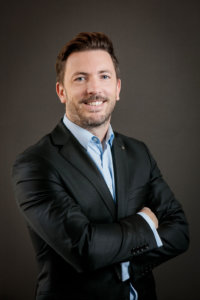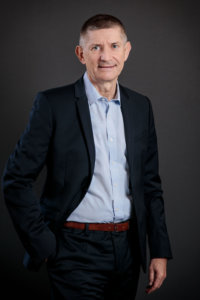 Patrick Bomont, Sales Manager, Mélanie MOLLET, Communication Manager and Christophe Paillet, Marketing and Communication Director, will be present at cosmetic 360 on 13 and 14 October 2021. Do not hesitate to contact them to meet them!
Discover our poster on an innovative vascular senescence model
We are pleased to confirm the presence of our local teams at the PCHi trade fair to be held in Shenzhen from March 24 to 26, 2021.
We will be present as an exhibitor at the InCosmetics virtual fair which will take place from October 6 to 8. Don't hesitate to come and meet Patrick Bomont, our sales manager! On this occasion, a technical presentation will also be made by Emmanuel Coste on our 2020 ingredient launch, SCUTALINE!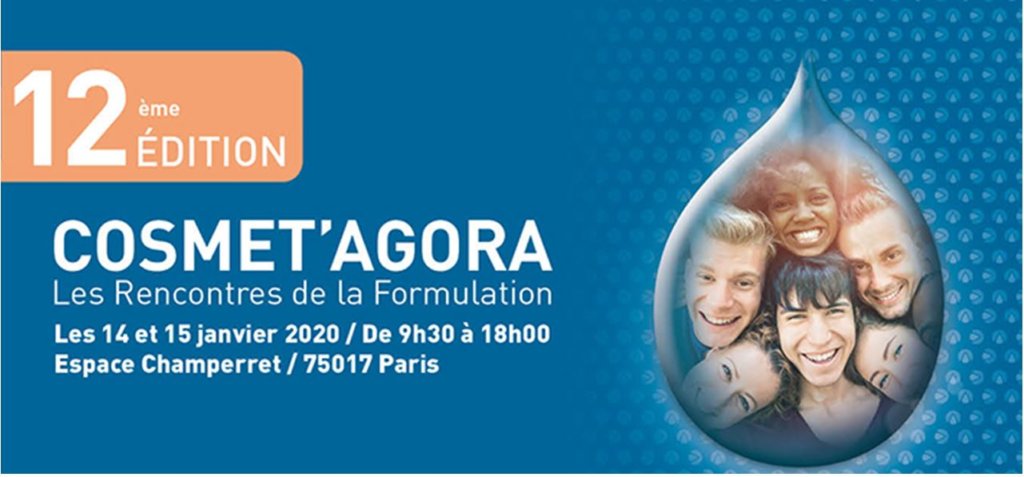 Exsymol will attend the show COSMET'AGORA that will be hold at espace Champerret in Paris, France on January 14th and 15th.
Come and see the whole Exsymol team that will be happy to meet you on booth n°2!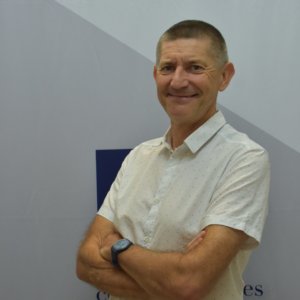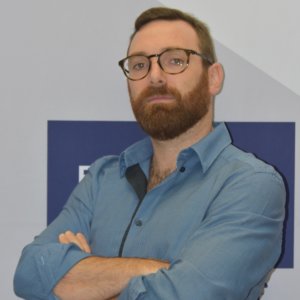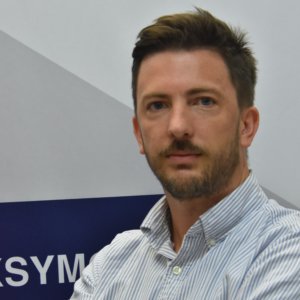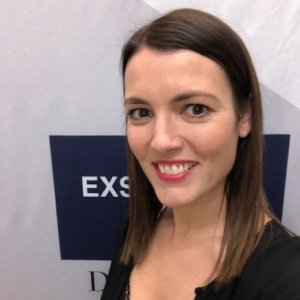 Exsymol will attend the 73rd annual meeting of the SCC in New York City on December 17-18.

Our communication manager Emmanuel COSTE will present a poster "Silanols, the skin's biomechanics". Come and meet us!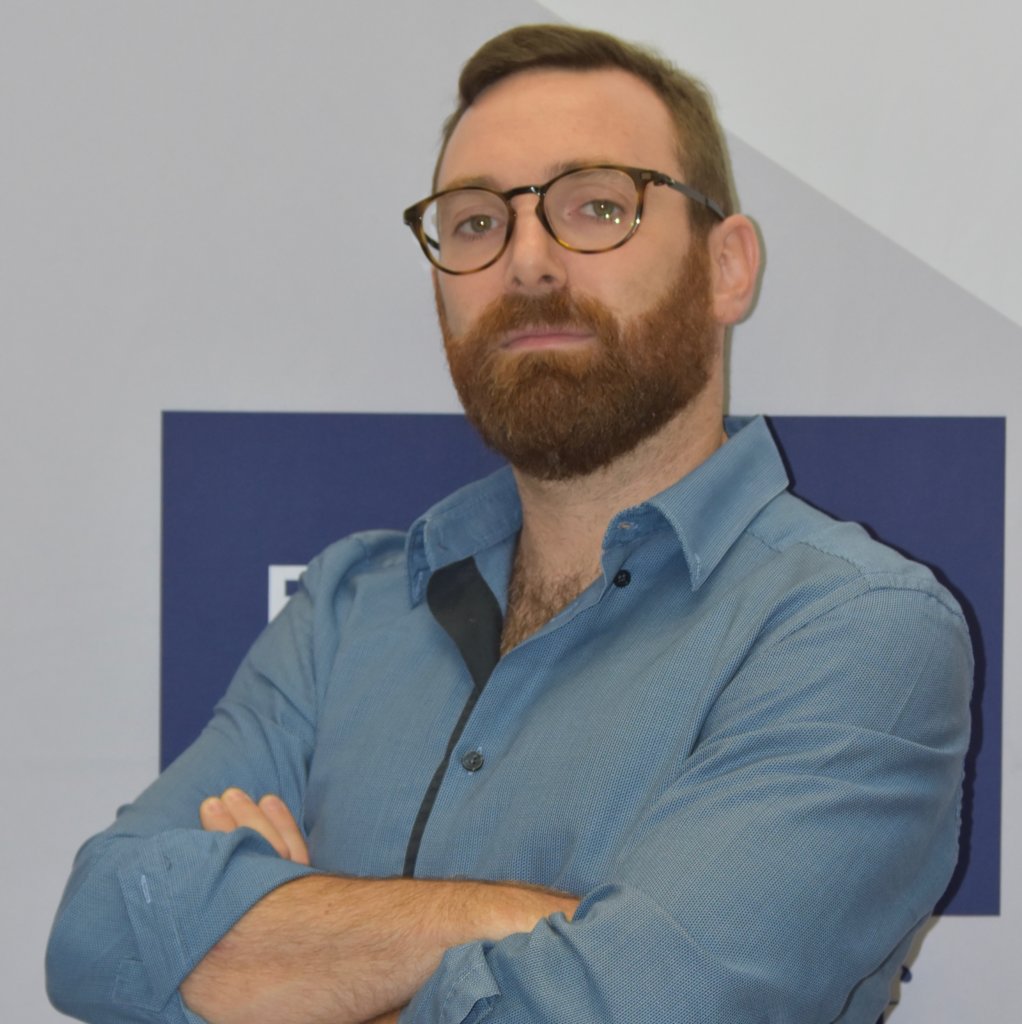 Saturday 28
September 2019

Exsymol teams will attend Luxe Pack Monaco that will take place in the Grimaldi forum from Septembre 30th to Octobre 2nd 2019. Come and meet us!
Marco Capponi, our Development Manager will be there on Monday Septembre 30th.
Christophe Paillet, our Director of Communication and Marketing and Emmanuel Coste, our Communication manager will be there on Tuesday Octobre 1st. They will also attend the "Happy hour of the SFC" later on in the Club Nautique de Monaco.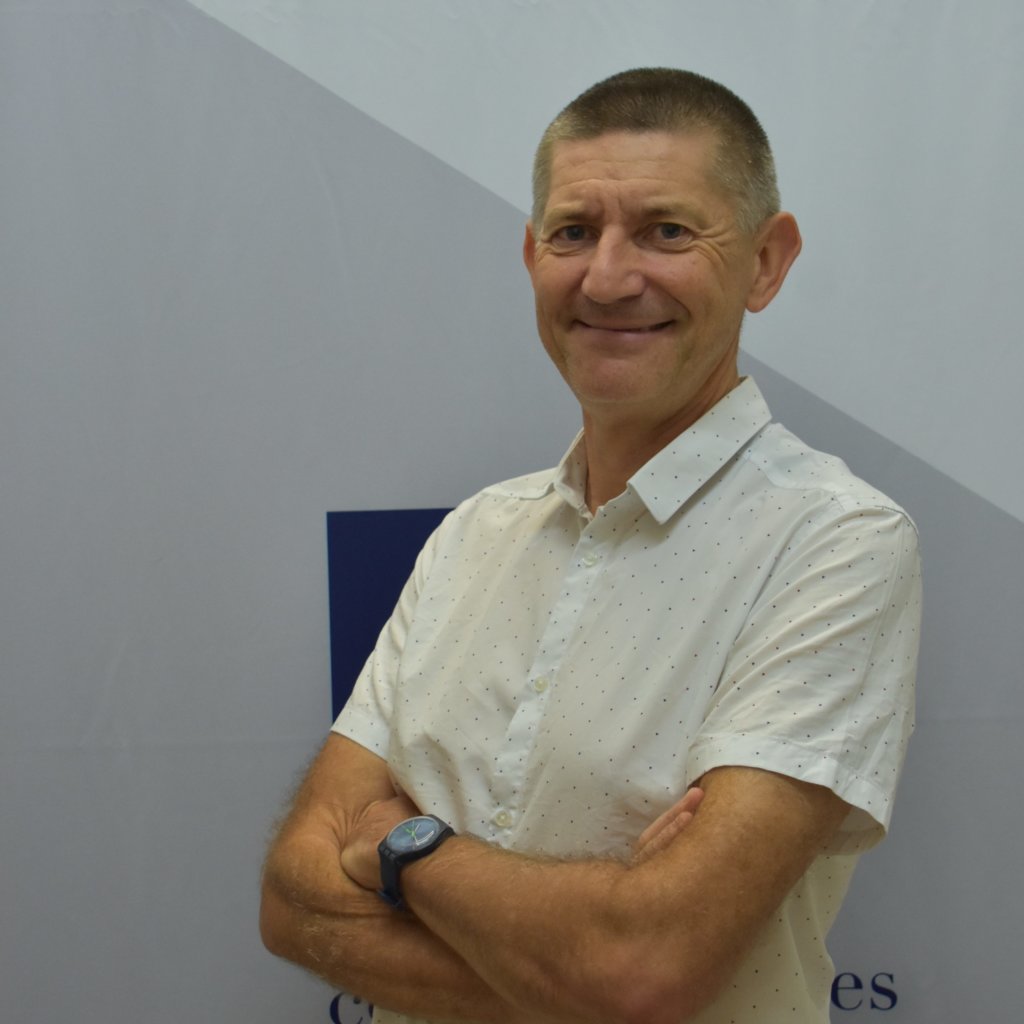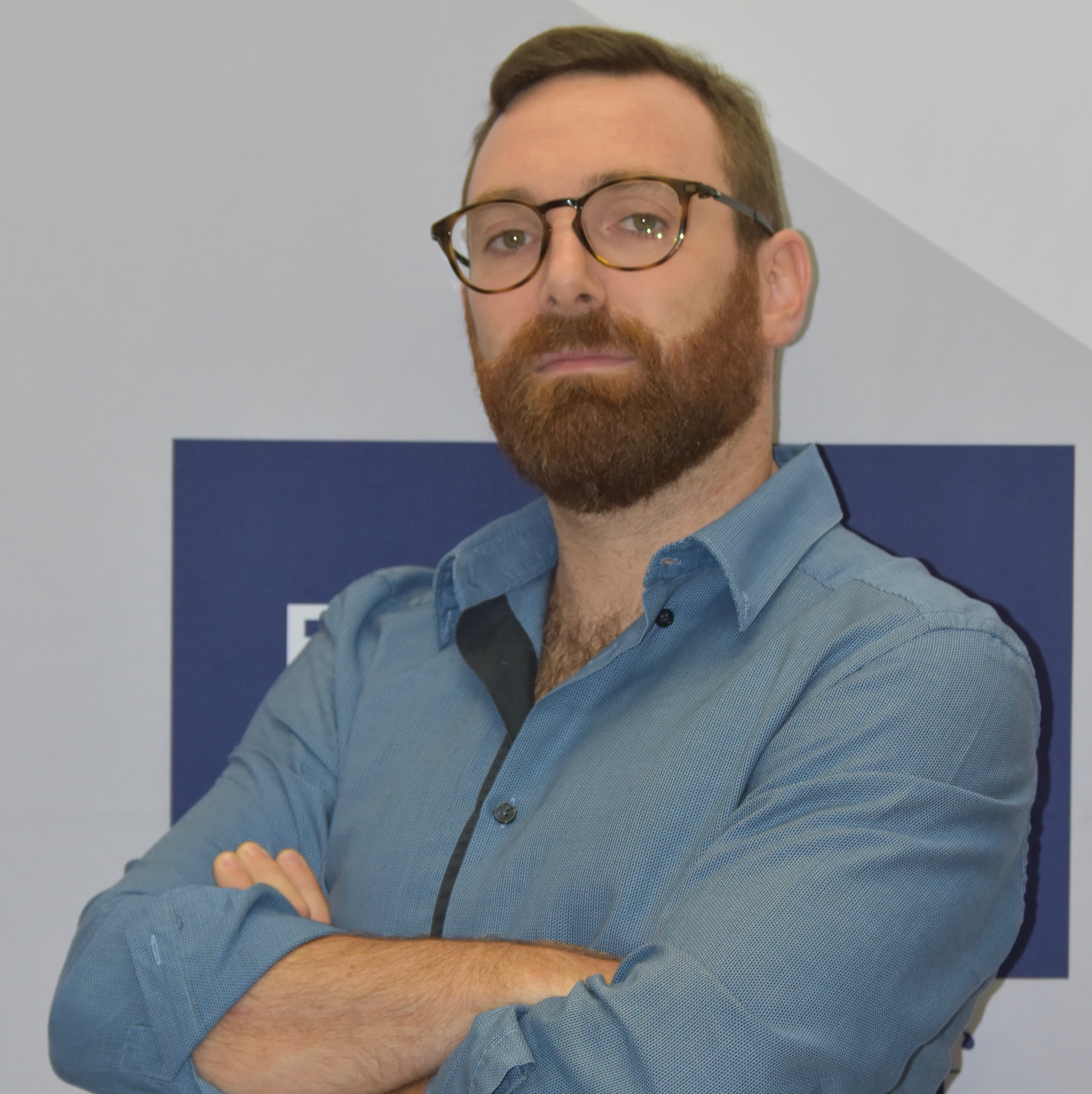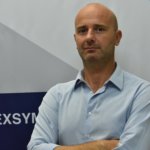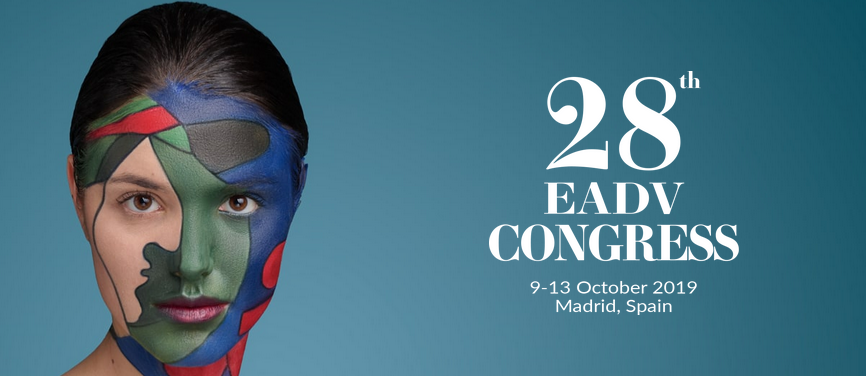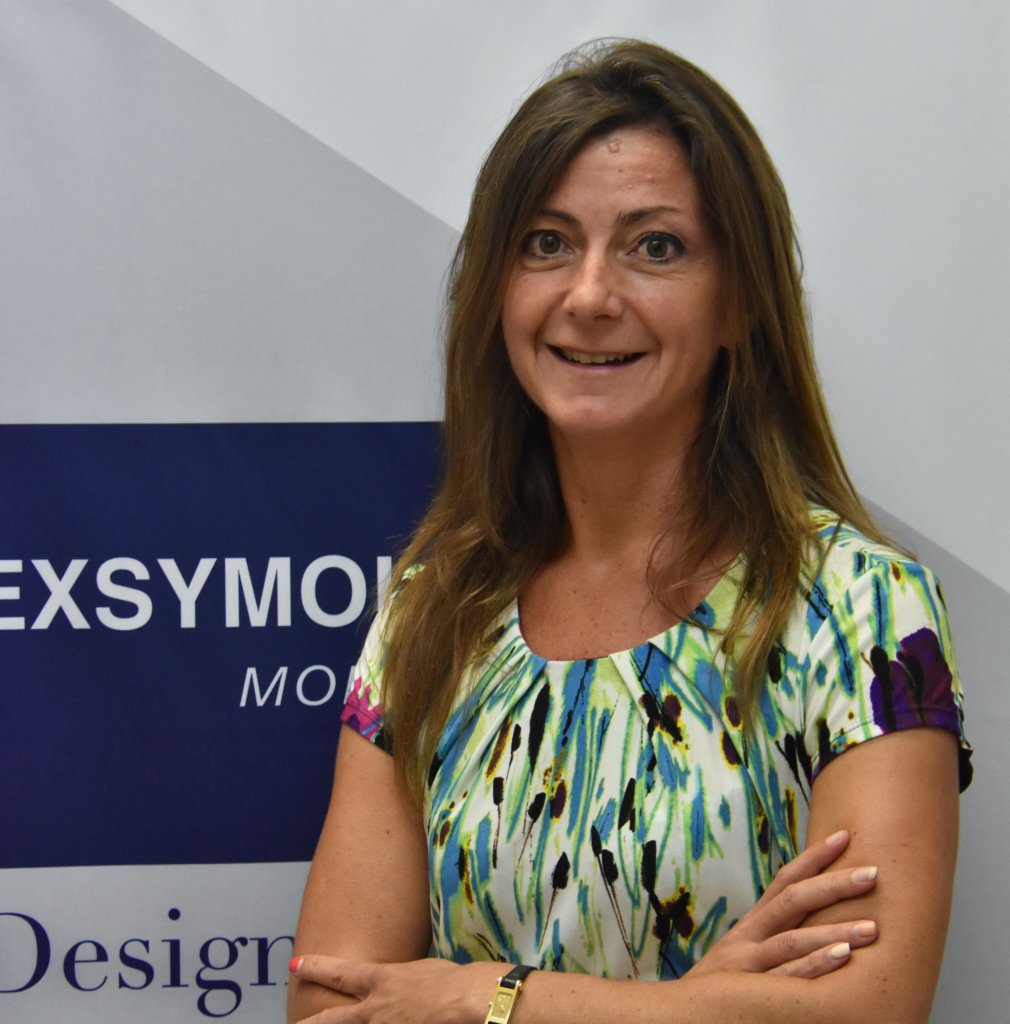 Noëlle Garcia, our R&D manager will attend the 28th congress of the EADV that will be held on October 9-13 in Madrid, Spain.
Meet her there!
Long Beach, California, USA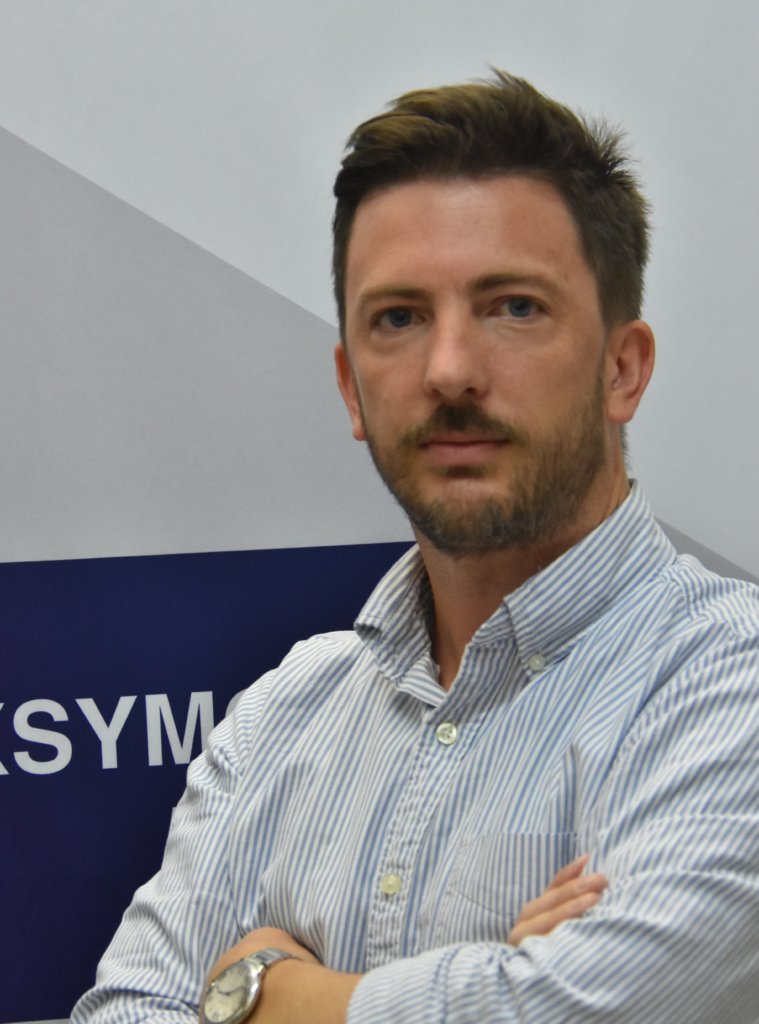 Patrick Bomont, our Sales manager will attend Supplier's Day California on October 2-3 in Long Beach.
He will be on our American Distributor booth: Biosil (booth #142)
Come and meet him!
Tuesday 17
September 2019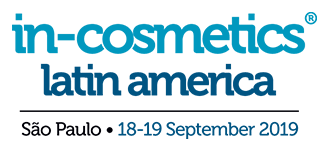 Patrick Bomont, our Sales Manager will attend In-Cosmetics in Sao Paulo. He will be on our Brazilian distributor booth : Aqia (booth #K70).

NYSCC Suppliers' Day – 2 new clinical tests, one for hair care, the other for a soothing effect even under irritation induced by shaving or hair removal.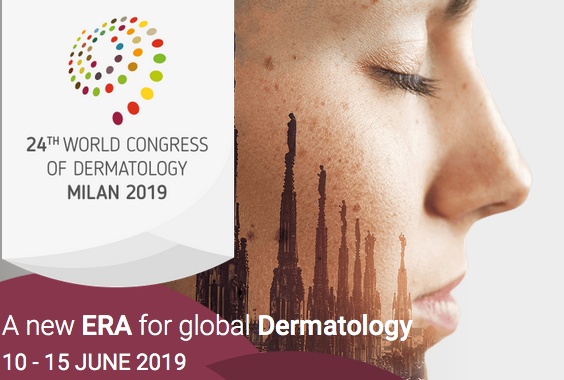 ILDS – International League of Dermatological Societies
The International League of Dermatological Societies (ILDS) is a non-governmental organizations that works closely with the World Health Organisation. It was formed to:
Stimulate the cooperation of societies of dermatology and societies interested in all fields of cutaneous medicine and biology throughout the world;
Encourage the worldwide advancement of dermatological education, care and sciences;
Promote personal and professional relations among the dermatologists of the world;
Represent dermatology in commissions and international health organizations; and Organize a World Congress of Dermatology every four years.

The Society for Investigative Dermatology (SID) promotes and promotes scientific evidence relevant to skin health and disease through education and the exchange of scientific information in aim to improve the skills (abilities, skills and strategies) of users. researchers and clinicians in dermatology.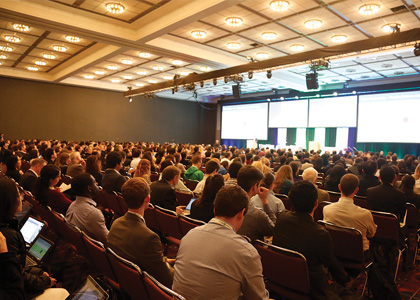 2-4 Avril 2019 – stand E81
The leading global event for personal care ingredients.
Come visit us on our stand E81 and discover our new developments or rediscover our classics.