NYSCC Suppliers' Day – 2 new clinical tests, one for hair care, the other for a soothing effect even under irritation induced by shaving or hair removal.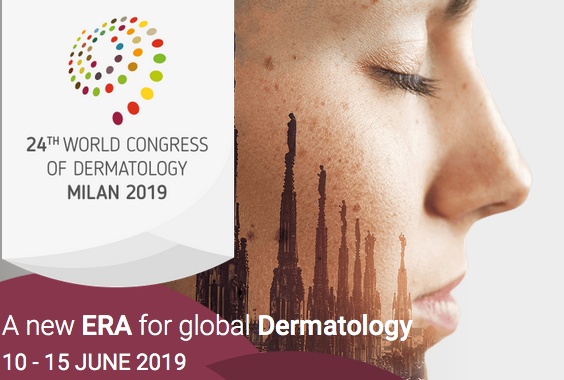 ILDS – International League of Dermatological Societies
The International League of Dermatological Societies (ILDS) is a non-governmental organizations that works closely with the World Health Organisation. It was formed to:
Stimulate the cooperation of societies of dermatology and societies interested in all fields of cutaneous medicine and biology throughout the world;
Encourage the worldwide advancement of dermatological education, care and sciences;
Promote personal and professional relations among the dermatologists of the world;
Represent dermatology in commissions and international health organizations; and Organize a World Congress of Dermatology every four years.

The Society for Investigative Dermatology (SID) promotes and promotes scientific evidence relevant to skin health and disease through education and the exchange of scientific information in aim to improve the skills (abilities, skills and strategies) of users. researchers and clinicians in dermatology.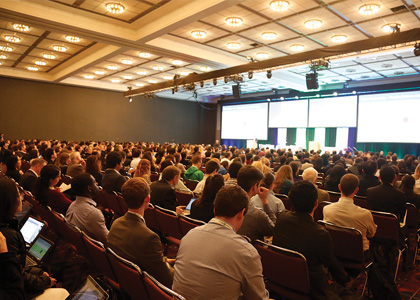 2-4 Avril 2019 – stand E81
The leading global event for personal care ingredients.
Come visit us on our stand E81 and discover our new developments or rediscover our classics.