The brand
Established in 1972 and located Monaco (in between France and Italy), Exsymol provides the whole world with its products through a network of more than 40 distributors.
Exsymol's success relies on a strong and efficient concept:
To understand and to find relevant solutions to the skin's needs by using pharmaceutical rigor. Specialized in bioactive silicium, EXSYMOL adapted its technology  in order to create a range of cosmetic actives : the SILANOLS.
That is how Exsymol became a pioneer on the market of treating cosmetics with claims close to dermatology, and the development of "cosmedical" solutions for skin.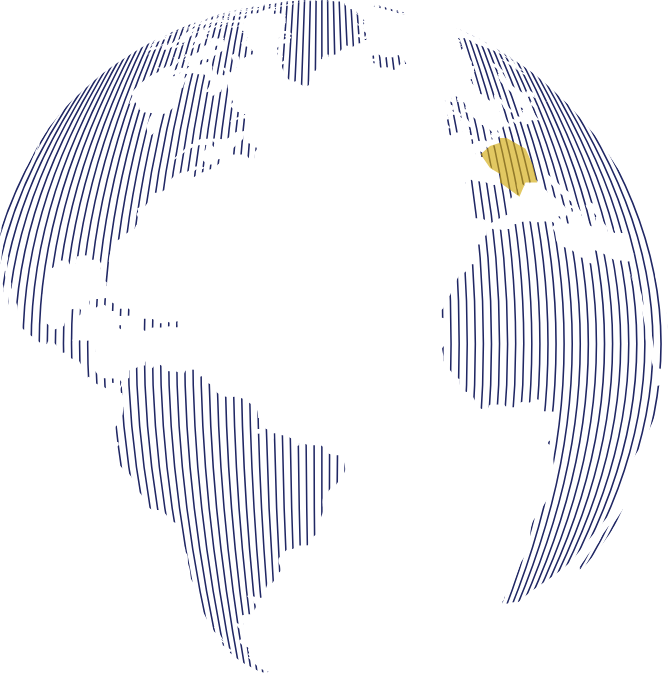 Where do the products come from?
It's in the heart of the Principality of Monaco, that EXSYMOL designs, tests and manufactures its active ingredients.
Where do the products go?
Our active ingredients end up in millions of cosmetic products worldwide.
A craftmanship with regards to international standards
The control of the whole supply chain allows EXSYMOL to produce batches from 50 kg to 5 tons of active ingredients in accordance with international standards : ISO,GMP-ci, Ecovadis…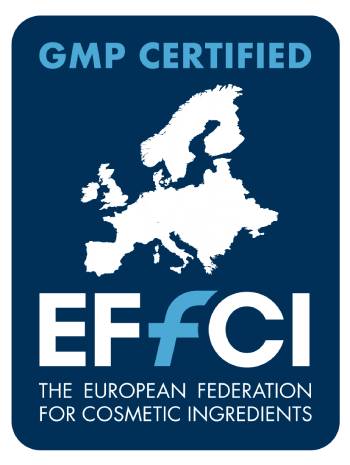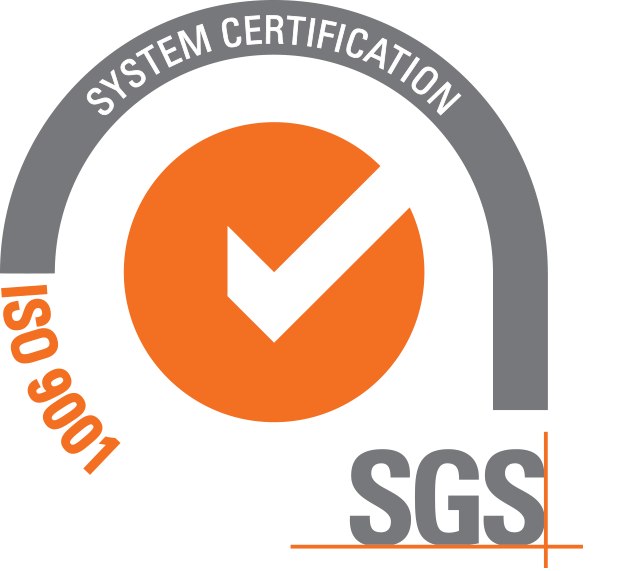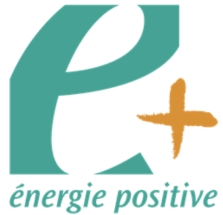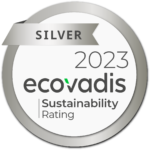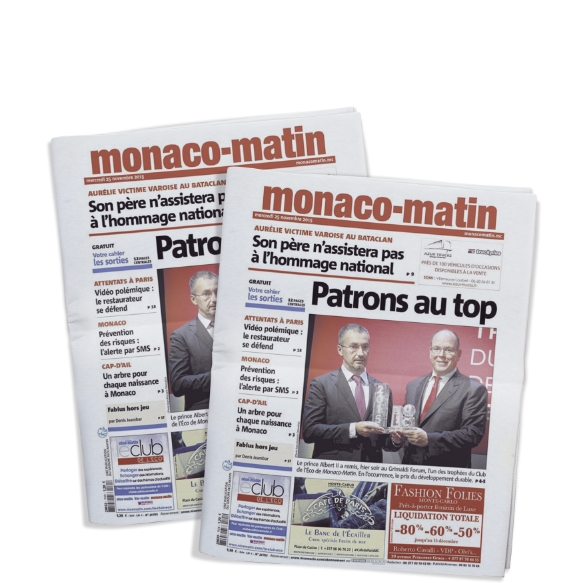 A major actor of the Monegasque economy
Jewel of the Monegasque economy since 1972, Exsymol relies on several essential values:
Its independence, its durability, its integration in the heart of an urban environment, and the safety of its facilities.
EXSYMOL's growth strategy was rewarded by the Prince Albert II of Monaco in 2015 with the Sustainable Development Award.
Naturally international
EXSYMOL's quest for excellency, innovation and for alternative expertise took us to the international. Exsymol thus initiated collaborations in order to increase its scientific expertise and its deep knowledge of the market's needs.
As early as 1974, EXSYMOL selected about twenty distributors worldwide in order to establish a collaboration that is so much more than just a supplier/distributor relationship.
Thus, while its reputation grew in mature markets such as France and USA, EXSYMOL was a pioneer and a major actor on emerging markets such as China, India, Latin America.
Over 75% of our distributors are from the early international cooperation wave. They represent Exsymol in over 35 countries. Well trained and reactive, they provide our mutual customers with the most relevant solutions from our catalogue of actives