Distribution in France

EXSYMOL and UNIPEX signed an agreement for the exclusive distribution in France !
UNIPEX will use its knowledge of the French cosmetic market, its professional network, and its formulation expertise to promote EXSYMOL's actives to all French customers.
Poland : Exsymol attended a seminar on naturalness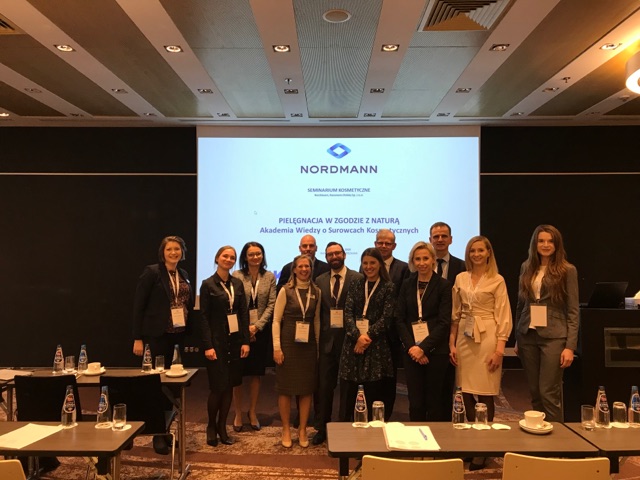 Exsymol attended a seminar on naturalness in Warsaw on November 27th.
In front of an audiance of over 85 people, our Communication manager Emmanuel COSTE presented "Silanols: When technology also means naturalness".
Thanks to all the NRC Poland team for organizing this amazing seminar!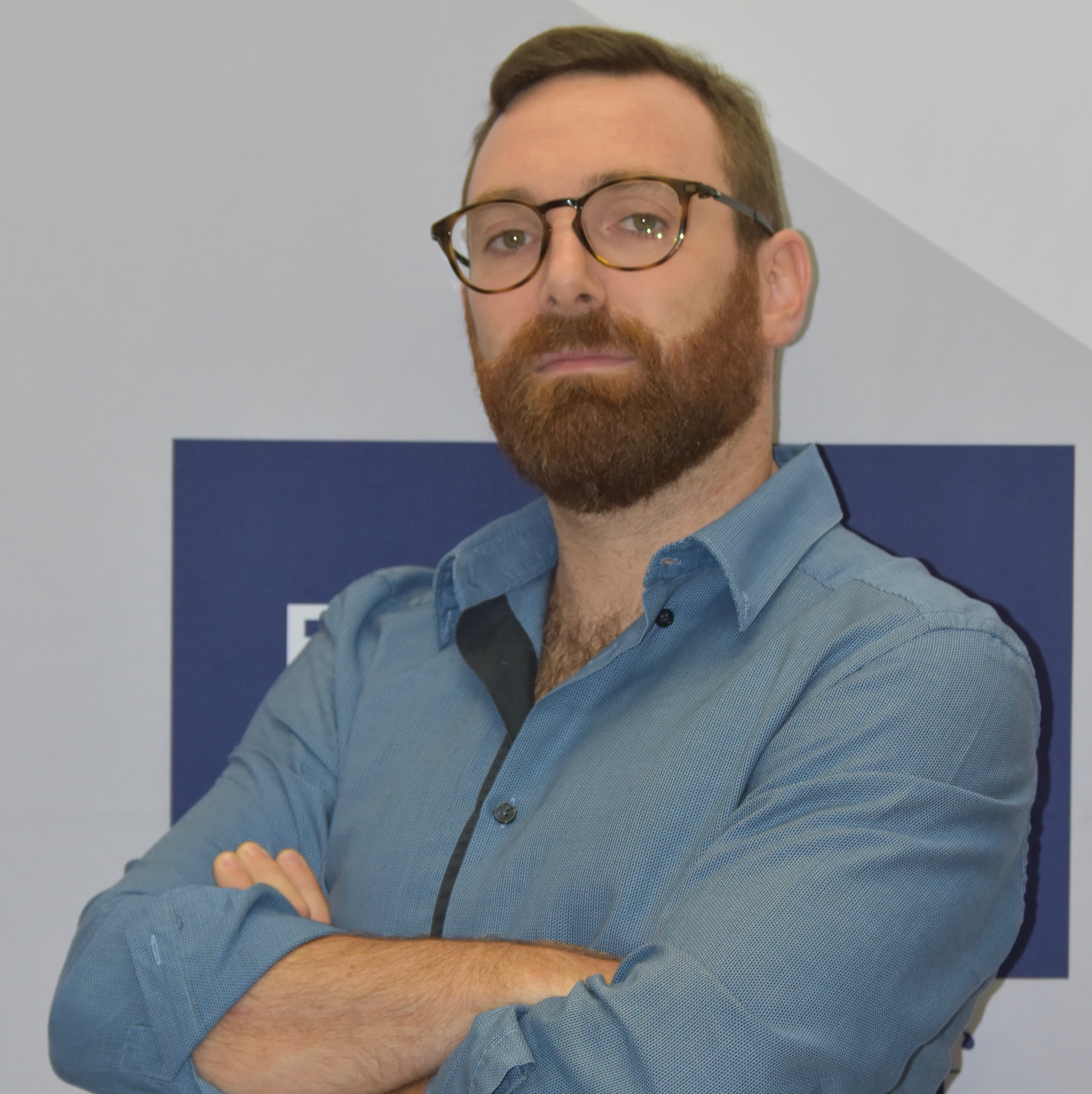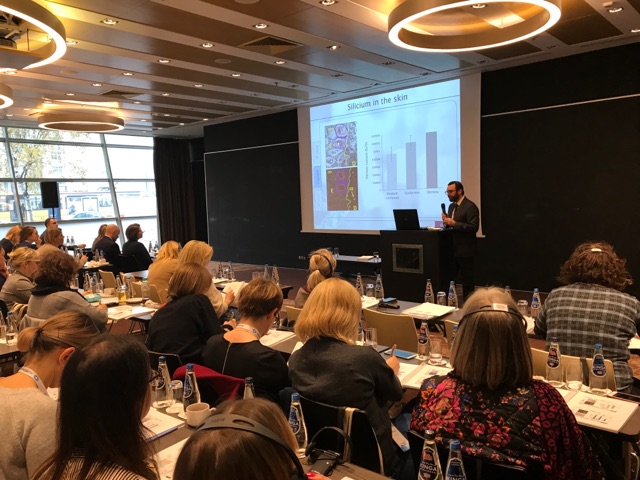 CSR: Exsymol commits for children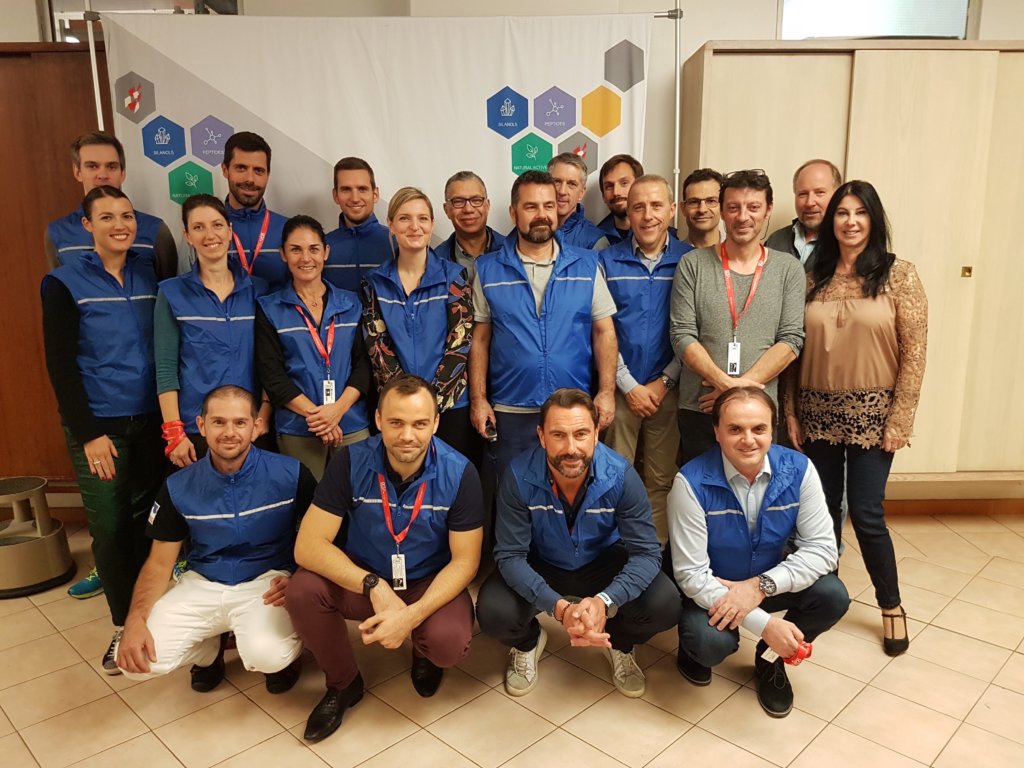 The 2019 edition of the NoFinish Line just ended and, once again this year, Exsymol swang into action for disadvantaged children.
With over 700km ran, Exsymolians have braved both wind and rain for supporting the action of Children & Future.
For more information about the NoFinish Line, click here.
CSR : Exsymol takes the gold
This year again, Exsymol gets the Gold medal from EcoVadis for its CSR performance.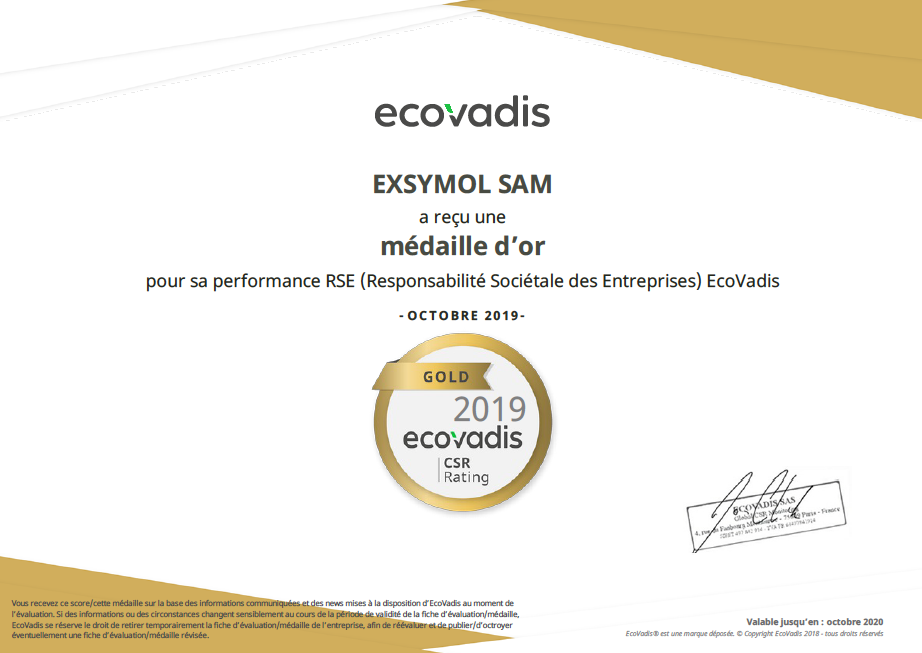 Located in the heart of the Principality of Monaco, Exsymol always self imposed the strictest environmental restrains. This award from EcoVadis is the result of our CSR commitment at a national and at a global level
At a national level, Exsymol supports the National Energy Transition Pact, ensures the waste control (safe and unrecyclable waste is converted to electricity for the Principality to use), and keeps searching for innovative technical solutions to meet with the specificities of an urban location (such as free cooling)
At a global level, Exsymol commits to environment protection and to an ethical grorwth with concrete actions:
Protection of environment : Définition of a volatile organic compound control plan.
Energy and resources savings: Optimization of our water consumption.
Ethics : Highest standards for the traceability of our raw materials and compliance to the Nagoya protocol desptite the fact that the Principality of Monaco did not sign this protocol.
Exsymol commits to maintaining its efforts for supporting environment, for ensuring social and ethical justice, and for enforcing a virtuous supply chain in the years to come.
Argentina : Conference on the effects of emotional stress on skin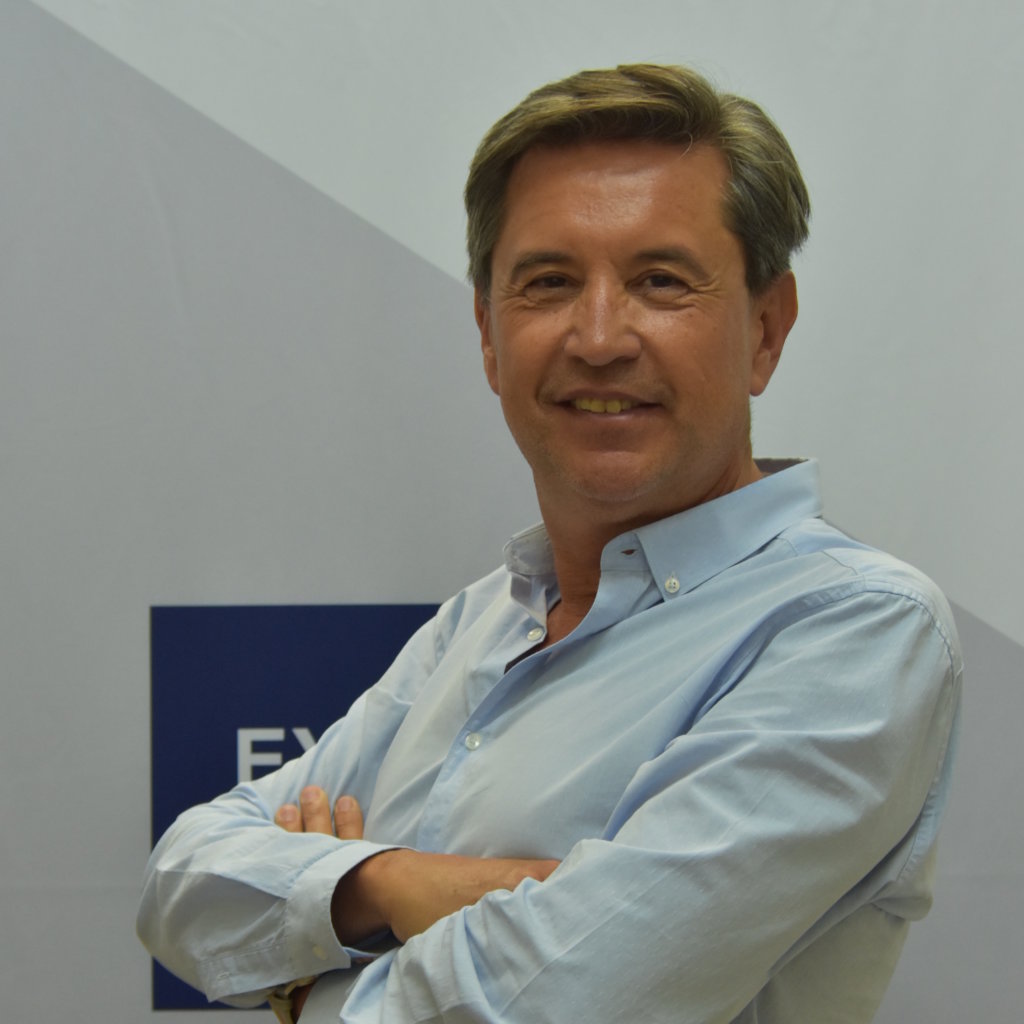 During the 7th Argentinian congress of cosmetic chemistry (Congreso Argentino de Quimica Cosmética) which will be held in Cariol, Argentina, Gustavo Lopez will give a conference entitled "Psycho-emotional stress and its negative effects on skin. A new challenge for treatment cosmetics".
Come attending to this conference which will be held on Friday, November 1st at 16h25.
EXSYMOL runs for children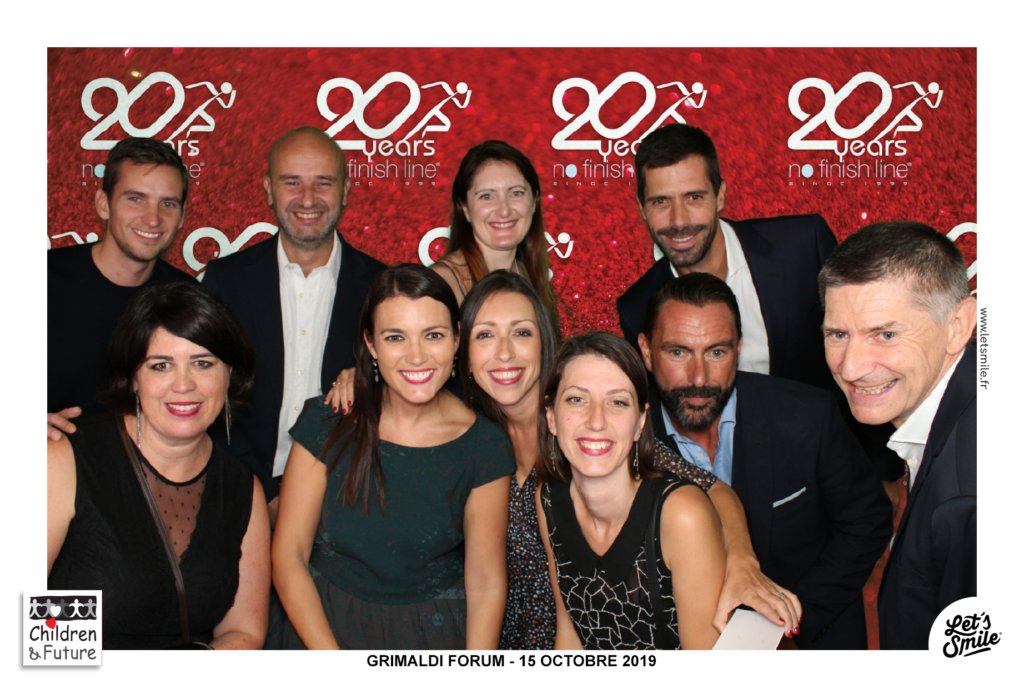 The NoFinish Line celebrates its 20th birthday, and Exsymol was there!
This event exists since 1999 in Monaco. Its concept is simple: To run or to walk on a 1400m long circuit which is open 24h/24 for 8 days, as many time as wanted, as many kilometers as possible. For each km, Children & Future donates 1 € for fonding projects to support disadvantaged and/or sick children.
In 2018, the staff members of Exsymol ran for more than 1375km (over 40km/person) in order to raise fonds for charity projects. This year, all of Exsymol intends on repeating this feat during the 2019 edition which will start on November 16th in Monaco
CSR : Our 2018 report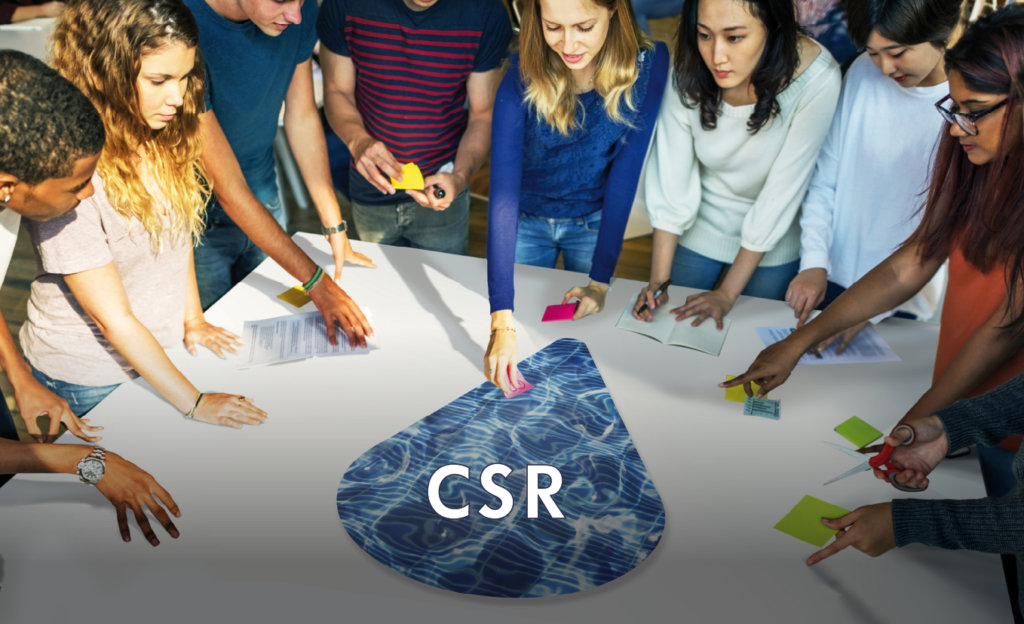 The CSR report for 2018 is now available. You will find here all the information regarding our corporate and social responsibility policy (carbon footprint, energy consumption, social policy…).
Peru : An Exsymol Day in Lima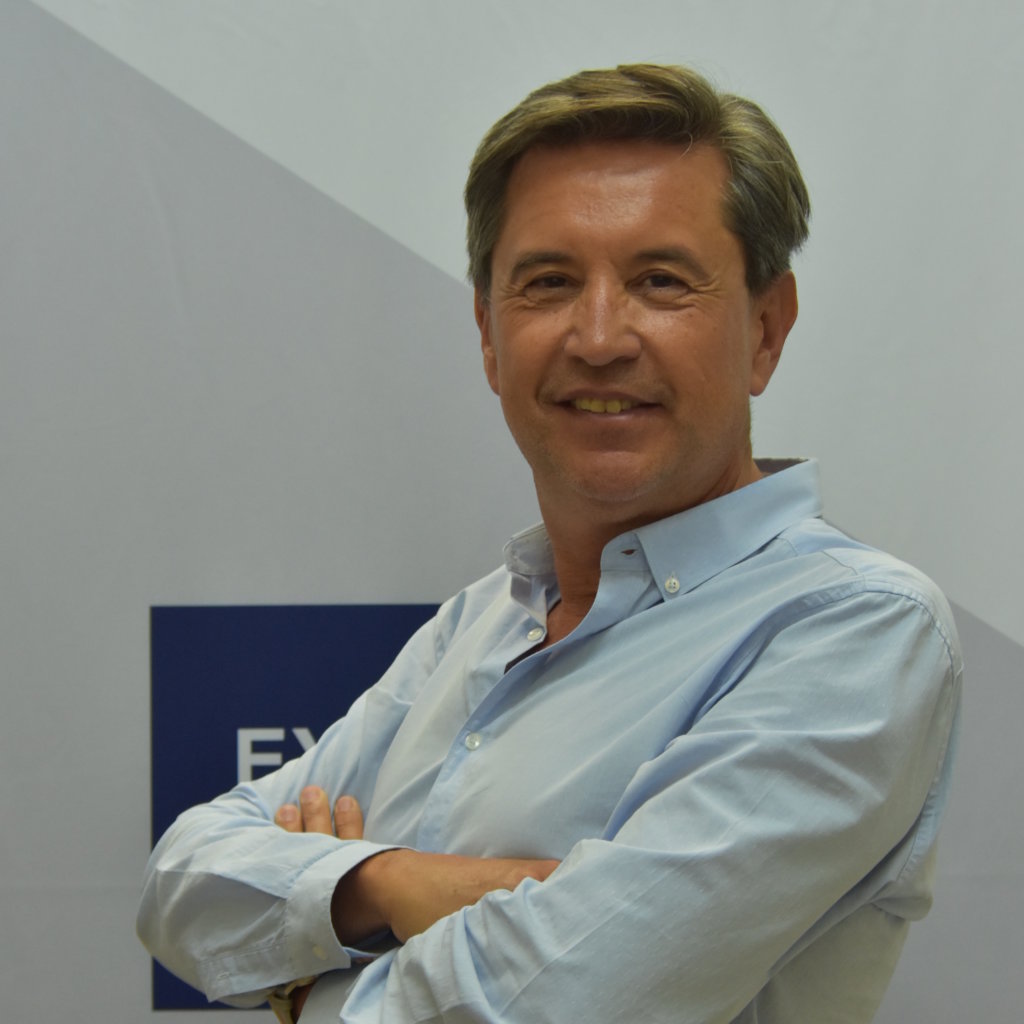 On October 2nd, during an Exsymol day organized by our Peruvian distributor Cosphatec in Lima, Gustavo LOPEZ will present our latest developments :
– Silanols and biomechanics
– Entadine : Protection against the Dark sun
– Natural anti-pollution actives
Pôle PASS: Copresentation Exsymol & Payan Bertrand
On Thursday, September 12th, the "pôle de compétitivité PASS" (Grasse, France) is organizing an event about the ecoresponsible valorization of vegetables for cosmetics and neutraceutics.
Dr. Patrick Lafitte (Exsymol) and Dr. Laure Saint-Lary (Payan Bertrand) will cohost a conference describing our collaboration for the valorization of plant byproducts.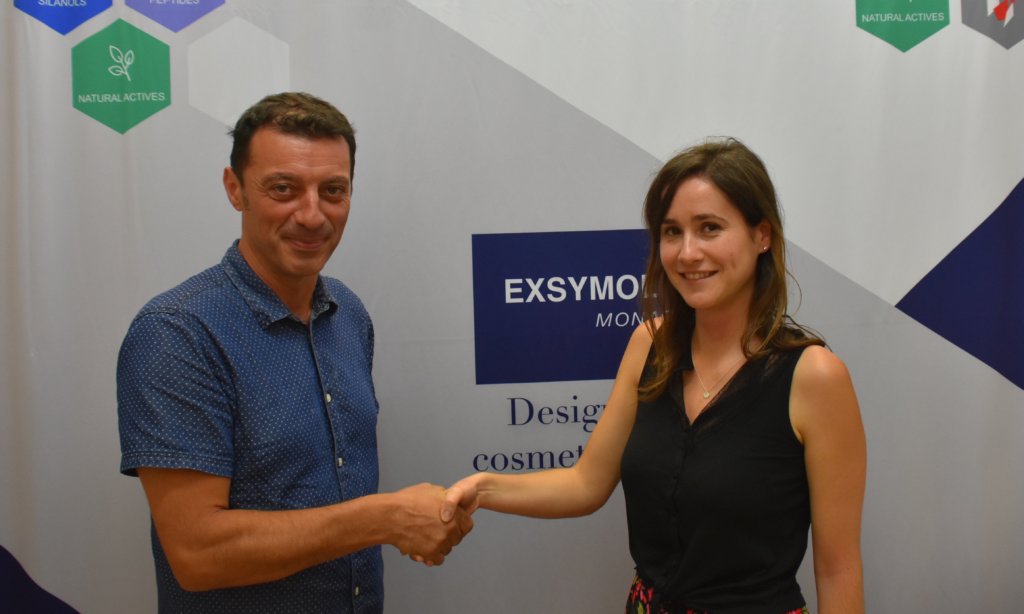 Meiyanol, our extract of draffs from elderberry flowers, is the fruit of this collaboration. This active has been especially designed for reducing dark circles and puffy eyes.
Photoprotection : Exsymol received a favorable opinion from the WIPO for patenting the extraction process of his active Entadine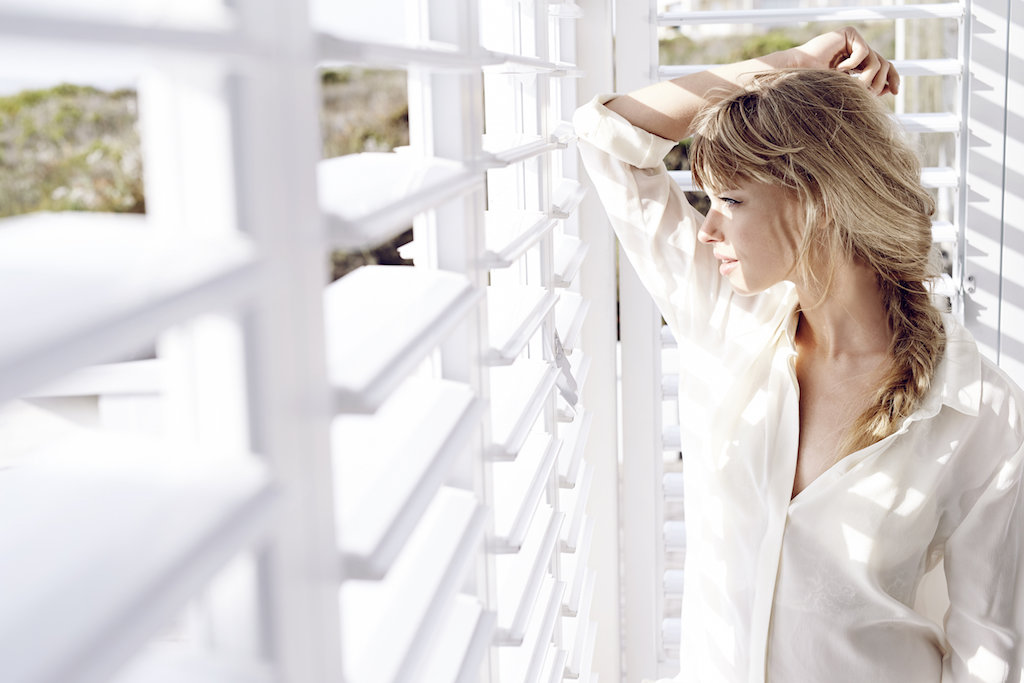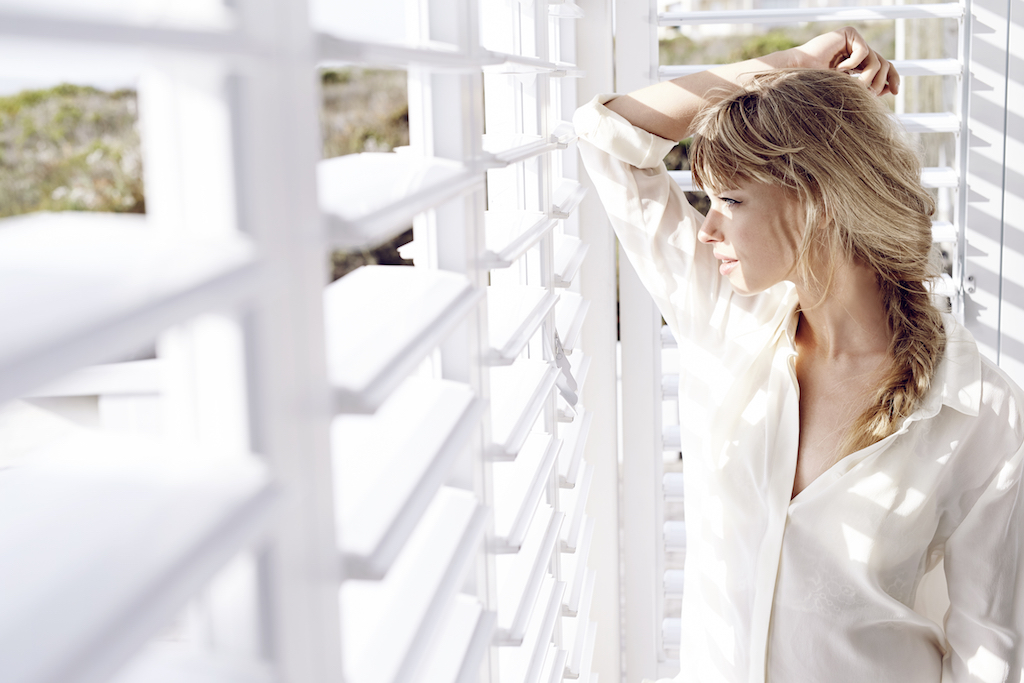 EXSYMOL received a favorable opinion from the WIPO (world intellectual property organization) for patenting the enzymatic extraction process which was developed for his active ENTADINE, and its applications.
This innovative process allows for an enzymatic self-activation which maximizes the Entadamide A content (molecule responsible for the immunosuppression, photoprotection and whitening activities of ENTADINE), while preserving the phaseoloidin (anti-oxidant molecule).
Discover or rediscover all the skin benefits provided by ENTADINE
Entadine wins the Ringier Technology Innovation Award for SunCare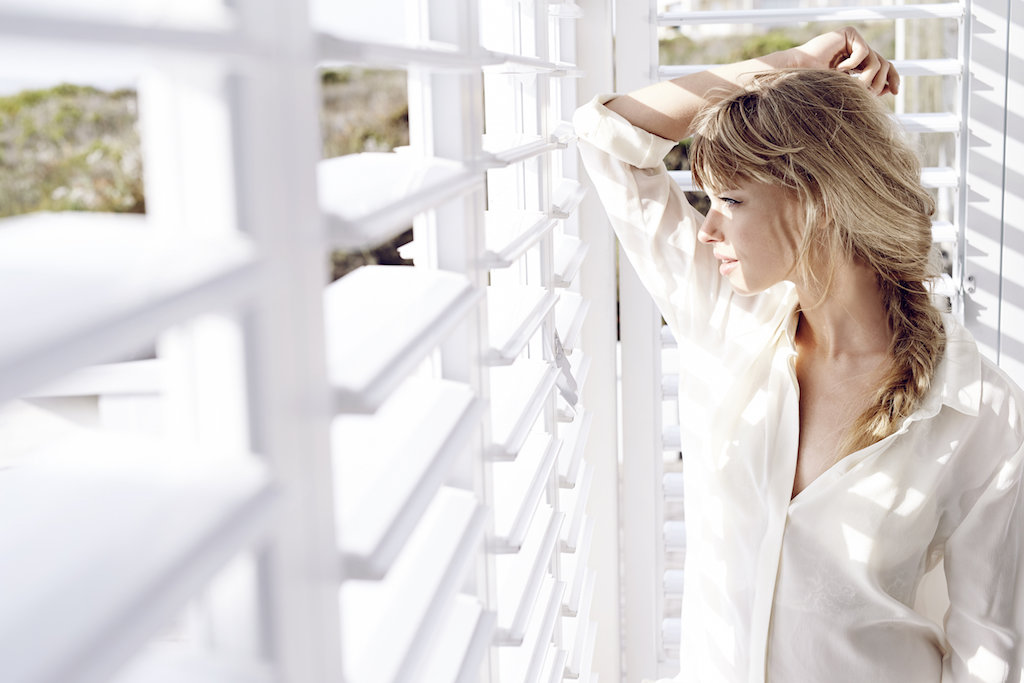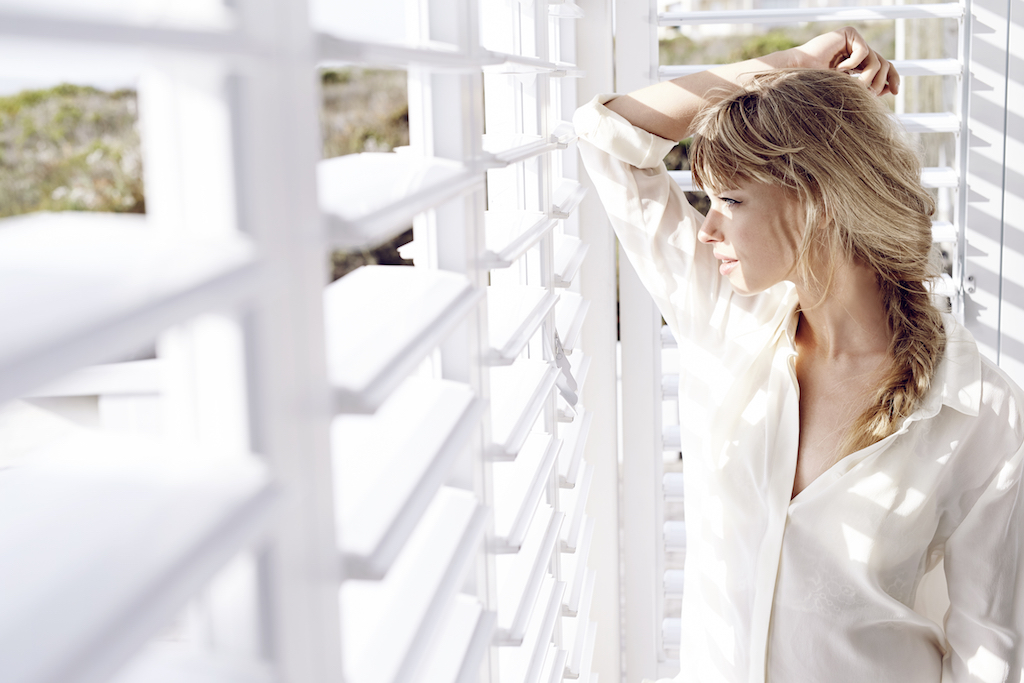 During the Personal Care Technology Summit in Shanghai, Entadine won the innovation award in the sun care category.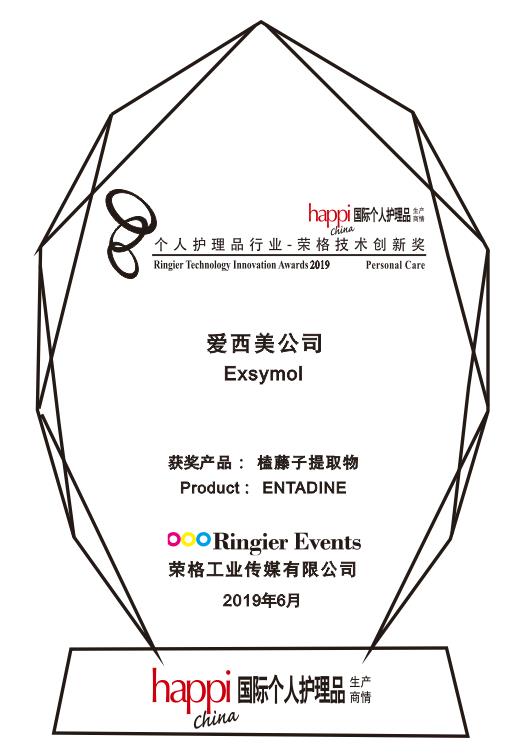 Find out all the benefits provided by Entadine.

Source : https://www.happi.com/contents/view_breaking-news/2019-06-23/happi-china-celebrates-beauty-innovators/
Brazil : Exsymol attends a seminar about cortisol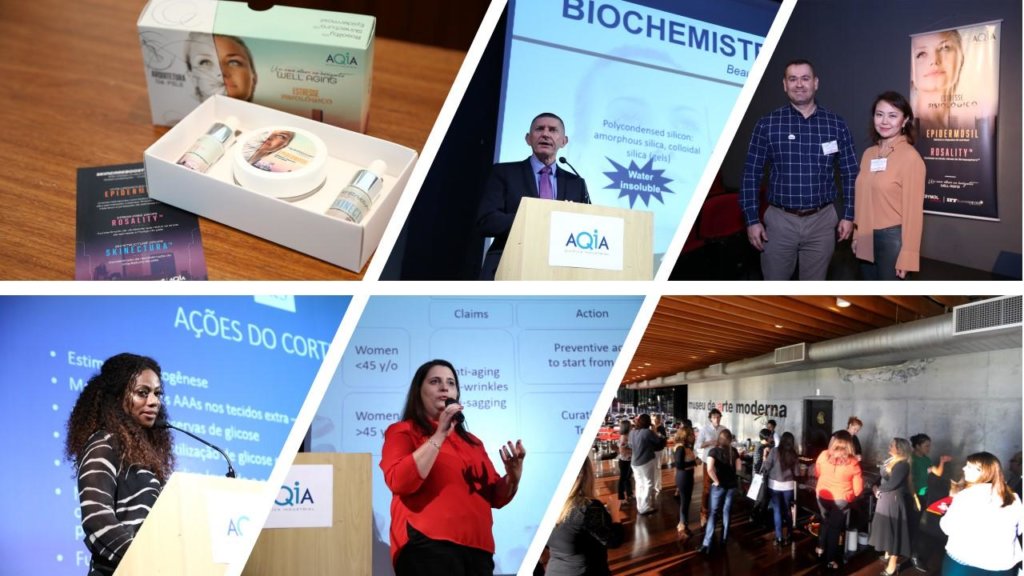 Exsymol attended a seminar about the effects of cortisol.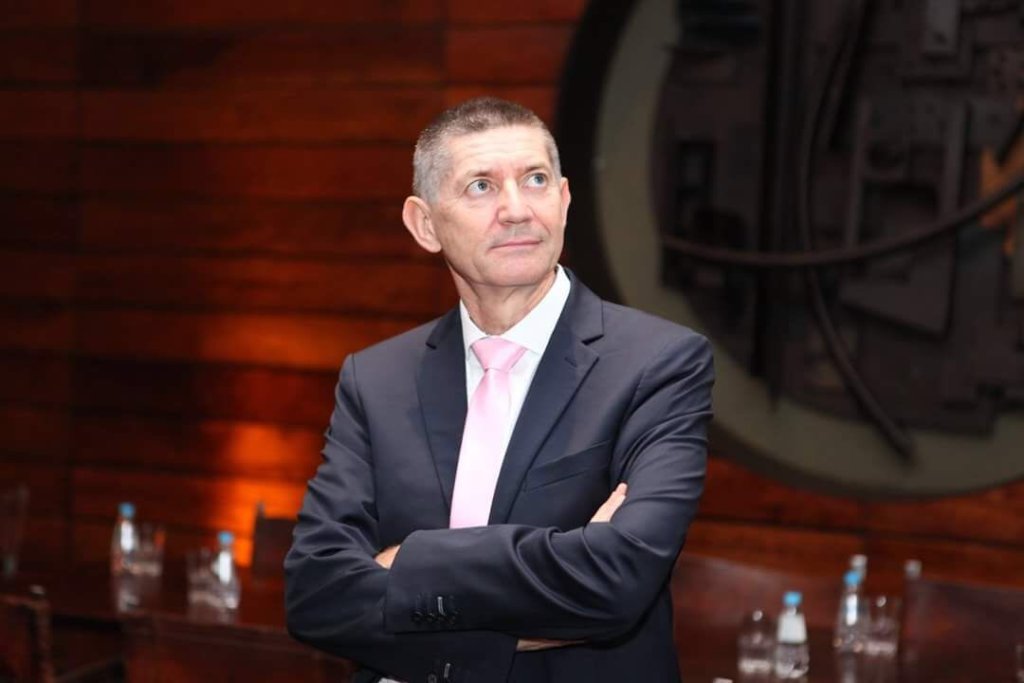 Christophe Paillet, Director of Marketing and Communication, has presented Epidermosil, a silanol against the effects of psychological stress on skin.



Thanks to Aqia, our Brazilian distributor, for the flawless organization of this seminar at the Museum of Modern Art in Sao Paulo.
Thanks to Dra. SuziKelli Sousi, endocrinologist, for her amazing conference which emphisized the noxious effects of cortisol on skin and hair.
Discover Epidermosil, an ideal solution against cortisol. 


Interview : P. BONDON, General Manager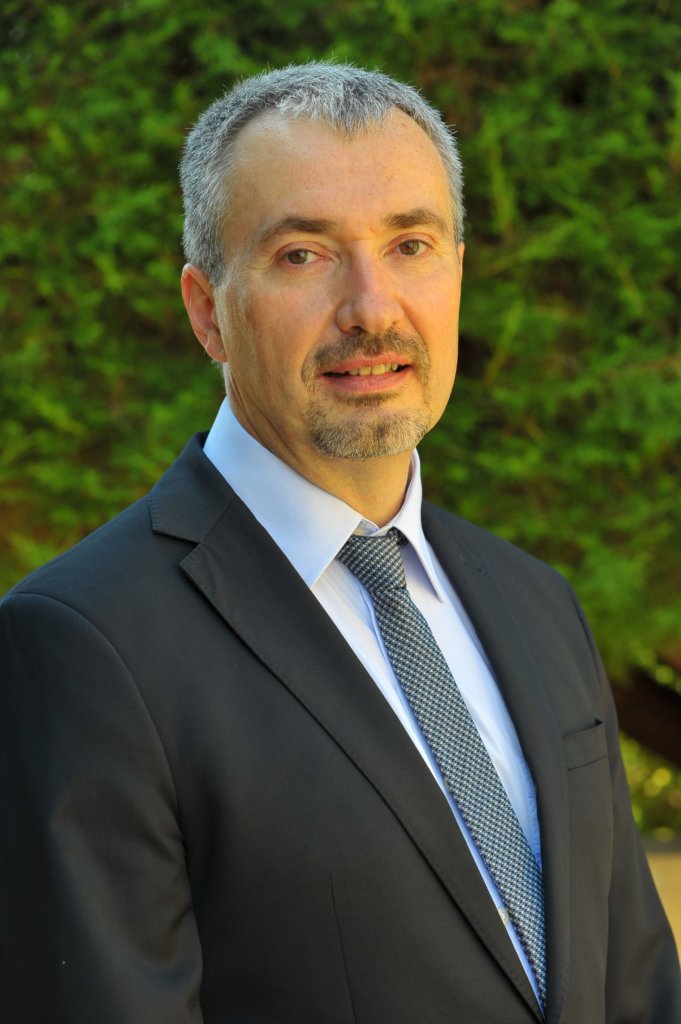 Find the interview of Pierre Bondon, our General Manager, who shares his vision of EXSYMOL's future in the columns of Expression Cosmétique #57.
Source : http://www.editionsbgm.fr/
SCC Supplier's Day 2019
EXSYMOL will attend Supplier's day on Mai 7-8 in New York City.

Emmanuel COSTE, communication manager, will be on the booth of Biosil, #1003. Come an meet us!
Earth's day : EXSYMOL's commitments
During Earth's day, Exsymol highlights its CSR policy and commitments.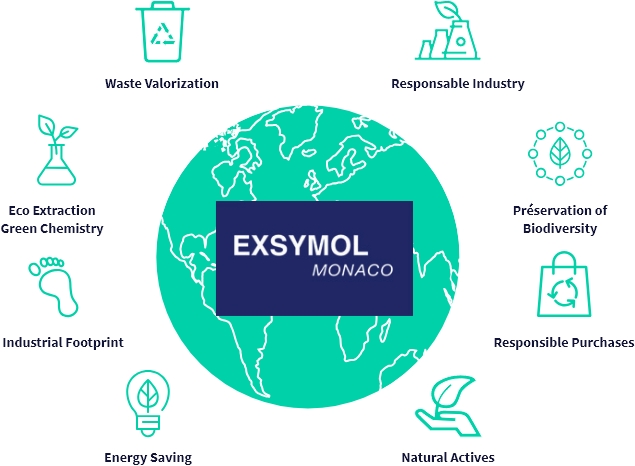 Christophe Paillet is now director of marketing & communication on the Executive Committee of Exsymol.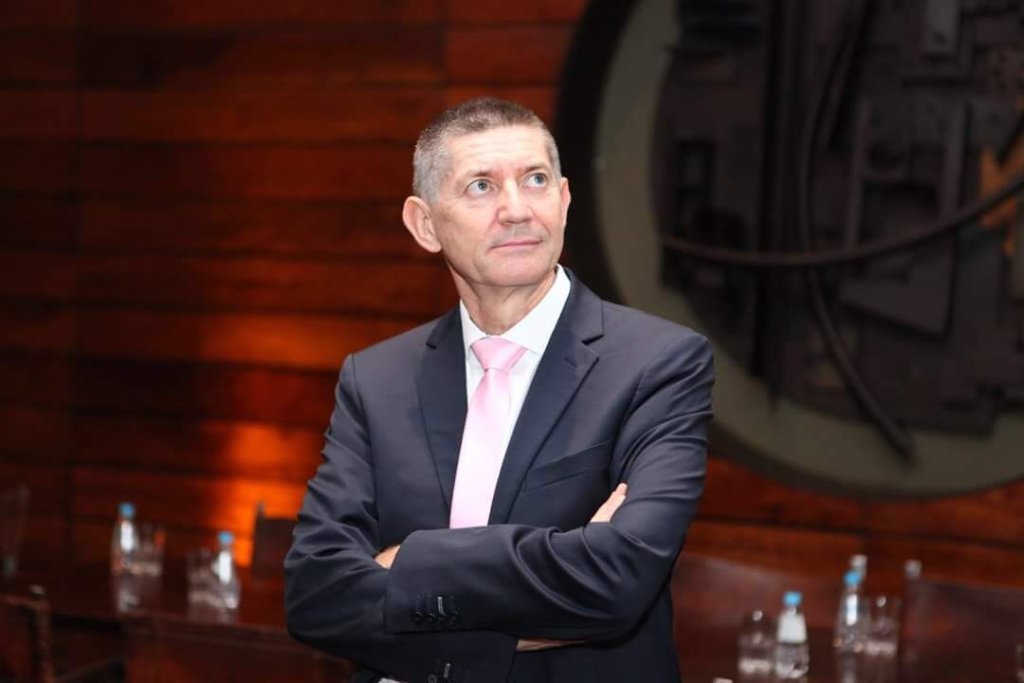 This appointment echoes the reorganization being put in place by senior management. More than 25 years ago, in possession of a degree in chemical engineering and a doctorate in the discipline, Christophe Paillet entered as a research manager within the Monegasque SME specializing in assets, including silicon-based , then evolved into development-type positions and then listened to the client until this new appointment.
Active news 2019: Black sun, microbiome and acne, brightening innovation, stress and oily skin.
By continuing our research on the effect of psychological stress on the skin, we have observed that cortisol (stress hormone) increases the amount of sebum it produces. Stress is therefore a major player in pathologies such as acne.
Protect the skin against the effects of the Black Sun! This concept comes from the fact that by absorbing UV, melanin will release free radicals that will damage the DNA several hours after exposure to the sun.
Reducing the production of melanin appears to be a very bad idea when we think about the well being of the skin … Unless this asset is also a photoprotecteur
New 2019 Organic Silicium Secrets – Finding Fibroblast / Structural Fiber Voltage
Our research on silanols has made a major advance in identifying the action of organic silicon on the biomechanical properties of the skin.

Our recent work has shown that in addition to stimulating the activity of all skin cells, silicon allows fibroblasts to retain their ability to stretch, attach, and contract. The fibroblasts thus reorganize the collagen fibers of the dermis optimally and thus ensure good firmness and elasticity to the skin.
EXSYMOL makes its cinema
Come to discover the 2nd of April 2019 our new institutional presentation on version 2.0 of our website exsymol.co
No finish line 2018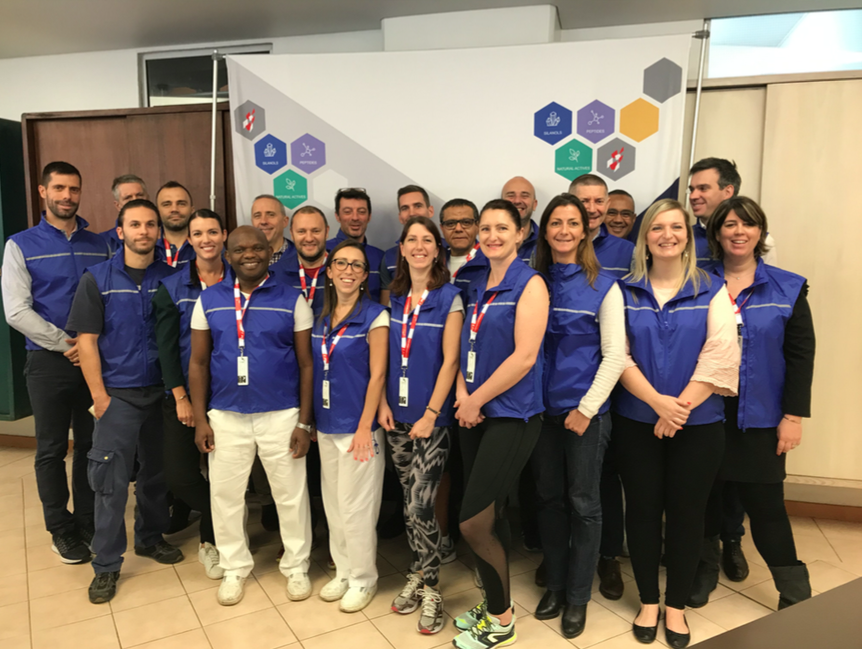 Congratulations to everybody! After 40 km per person, EXSYMOL completed 1001 laps!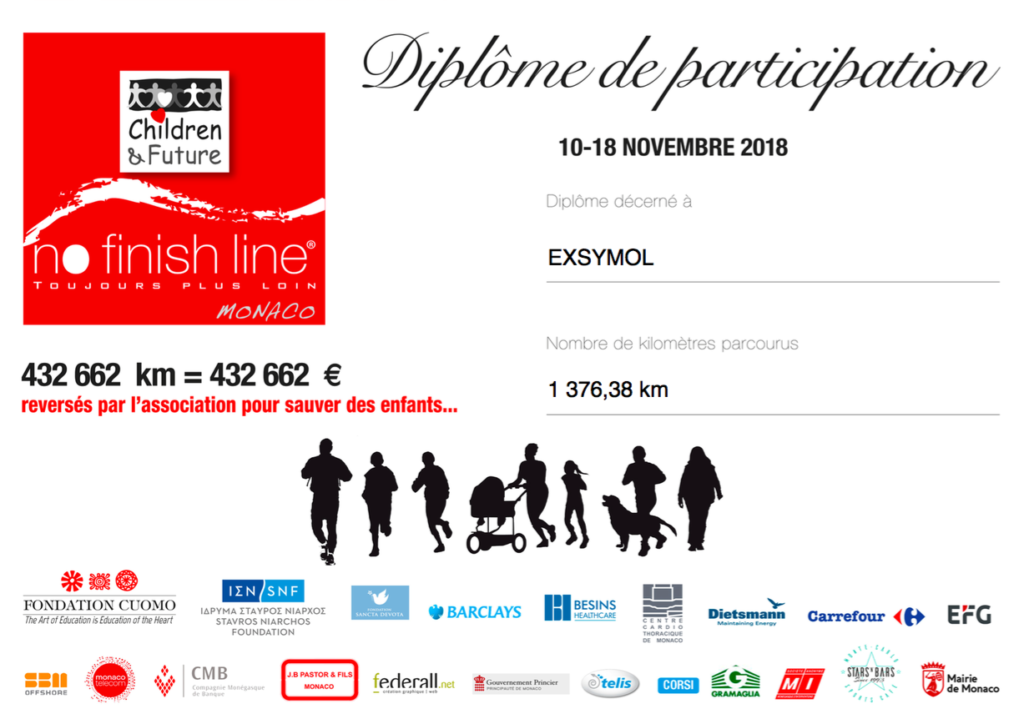 See you next year for new records!
Tradition and modernity – EXSYMOL 2.0 – Reactivity, customer service and optimized market!
The founders of EXSYMOL, Ms. Marie-Christine Seguin and Mr. Jean Gueyne have developed a corporate culture that has boosted the development of the company, and which is sustained by the impetus of Pierre Bondon Director General.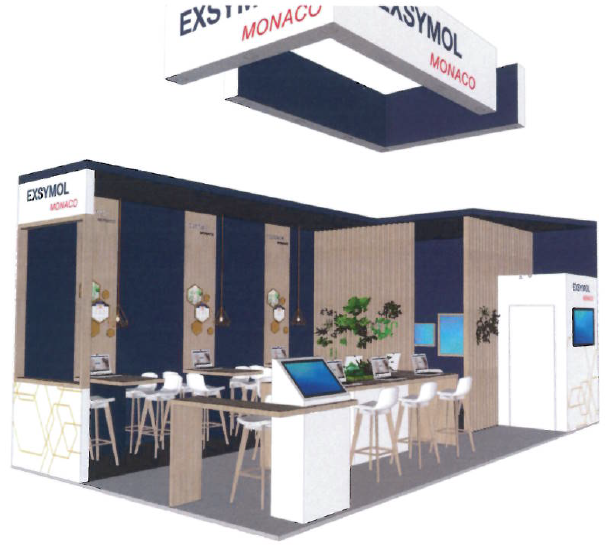 New clinical evaluations: after shave, anti-aging, soothing, moisturizing, capillary quality, anti fall …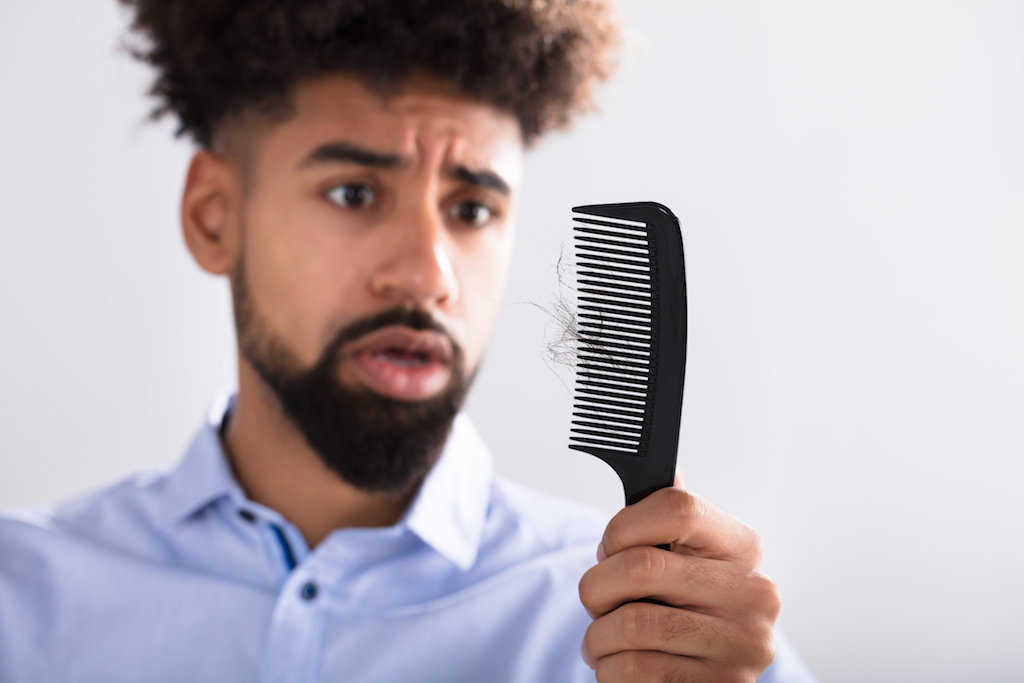 Capalgin, our Chondrus crispus extract, has a unique mechanism of action that allows it to increase the hair growth rate while preventing hair loss with more hair in the anagen phase. In addition, the density of the hair is increased and their quality (thickness) is also improved.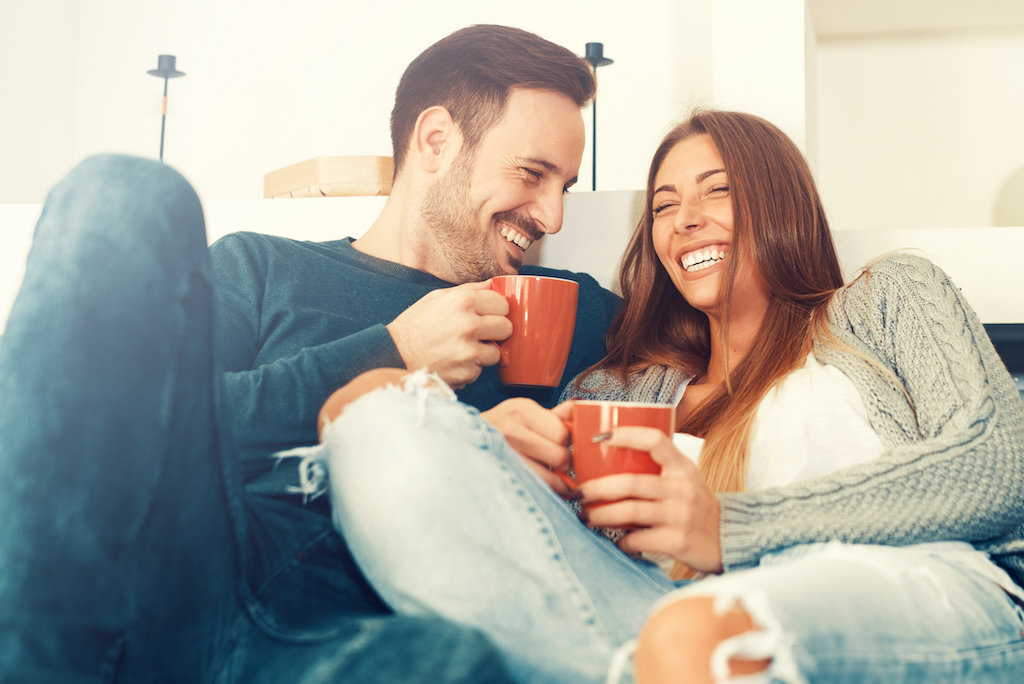 DSB C is a silanol that has an organic silicon core combined with salicylic acid for anti-aging and soothing benefits. Here, men and women shaved to cause recurrent inflammation. D.S.B.C is able to soothe and instantly moisturize the skin. In the long term and because of the restructuring capabilities of silicon, the skin is restructured and prepared, which decreases inflammation and dehydration day after day. This effect is all the more visible as the treatment is long.